A few days ago we released RaveIT app paid-pro version, this is a drum/sequencer app for all the music makers and ravers, which brings all the user heavily requested functionality:
Unlimited exports as .wav to SkyDrive
Record your own samples!!
Extended 91 sample pack including scratches for the rappers
No more ads
And of course all the free version features: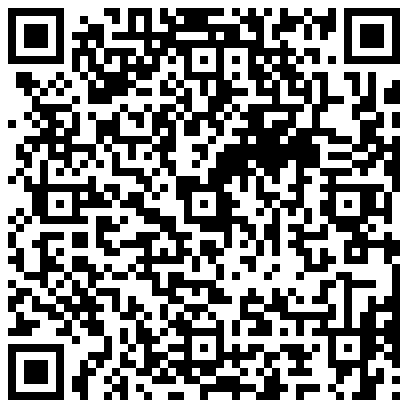 16 to 128 tabs
Save/load tracks
5 Channels
2 UI modes
40 – 250 BPM
Also with this version comes with greatly improved load times. So if you make the beats or like to play with music, this is totally worth a try.
Any suggestions or contact can be made in our Facebook page.
You can download the app for $1.99 from here.