Dear reader, I present you my most successful app: RaveIT is a drum machine/loop station/sequncer simulator and is a nice toy for all the music lovers. Two weeks ago this app received a huge update, it has brought totally new experience.
Two different UI modes lets you choose between comfy and overview styles. Large set of new audio samples and of course ability to save and even export to .wav files. This is a free app and only drawbacks are Ads and limited saves to SkyDrive. If you like music and you are well entertained while making it, you should definitely try this out!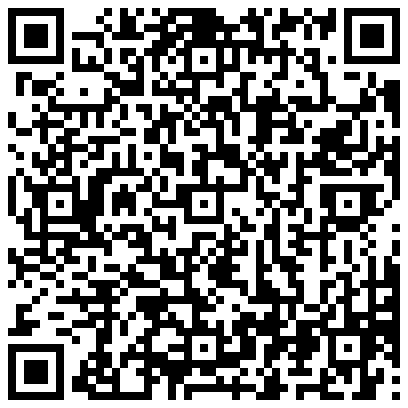 All the new features are as follows:
– Max of 128 tabs
– Save and load tracks
– Export 5 of your tracks as .wav to SkyDrive
– 2 UI modes
– 64 samples
Do not forget to rate and review, your feedback will make it even better.
You can get the app here.