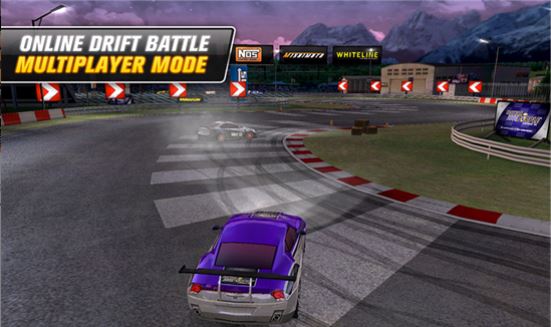 Canadian development studio Ratrod Studios has revealed that it has been pleasantly surprised by the success of their racing game Drift Mania on Windows Phone and Windows 8, such that they will be porting all their games to the platform.
Founder Pat Toulouse noted the 6  million downloads was twice the number of downloads on any other platform over the last few months.  He has already added another 1 million downloads for Skateboard Party 2. He credits the Unity toolkit for his success, and notes that he believes all games will be cross-platform in the future, and that it only took a few days to port the games to Windows Phone and a week to Windows 8.1.
Ratrod Studios planned to embrace universal apps and synchronizing settings via OneDrive from one device to another, a new feature in Windows Phone 8.1 and Windows 8.1
"We'll link our Windows 8.1 and Windows Phone 8.1 apps so our fans can purchase the game on one platform and use it on all their other devices. And they'll also be able to share data and in-app purchases from one device to another. This converged app model is good from a development and business standpoint, too: it will help us streamline development and maximize our game exposure since a title purchased on one platform will automatically become available on the other."
In advice to other developers, he notes:
"We've experienced our highest growth on the Windows Phone platform. Developing or porting an app to Windows will allow developers to expand their user base and reach millions of additional customers worldwide. By leveraging new features like the universal platform, it's easy to develop once and publish across Windows."
Read more at the Windows blog here.