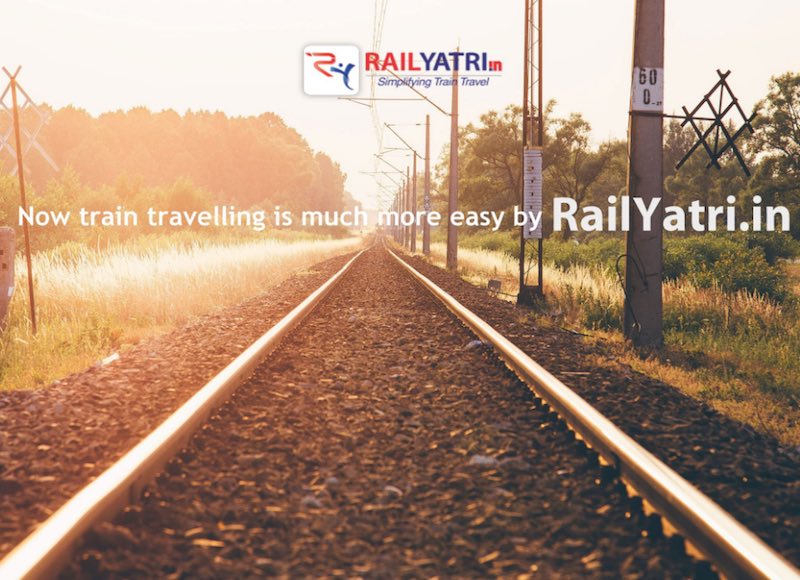 Good news for all our Indian readers: Next time you want to check the PNR status of your train, seat availability on a train, as well as live train running station, you can do all that using the official RailYatri app, which has just been released for Windows 10 Mobile, Windows 10 as well as Windows Phone 8.1 (yep, it's a universal app).
RailYatri utilizes tiles-esque interface and offers a good mixture of information on any page — as opposed to cluttering the whole screen with way too much information, or minimal details. For those unfamiliar with RailYatri, the service serves more than 20 million users.
"This app relies on scientific data driven models based on historic trends & data points shared with us by millions of commuters. We believe in simplifying train travel for passengers with our proprietary data driven algorithms & predictive analysis," the app description reads.
As for features, RailYatri also lets you get a sense on whether or not your ticket in "waiting" status has any odds of getting confirmed. Here's the list of all features you get with Railyatri, according to the app's description.
PNR status
PNR confirmation prediction
Live train running status based on real time data
Seat Availability on any train route
Live arrival/departure information at any station
Trains between stations
Coach & platform information for your train