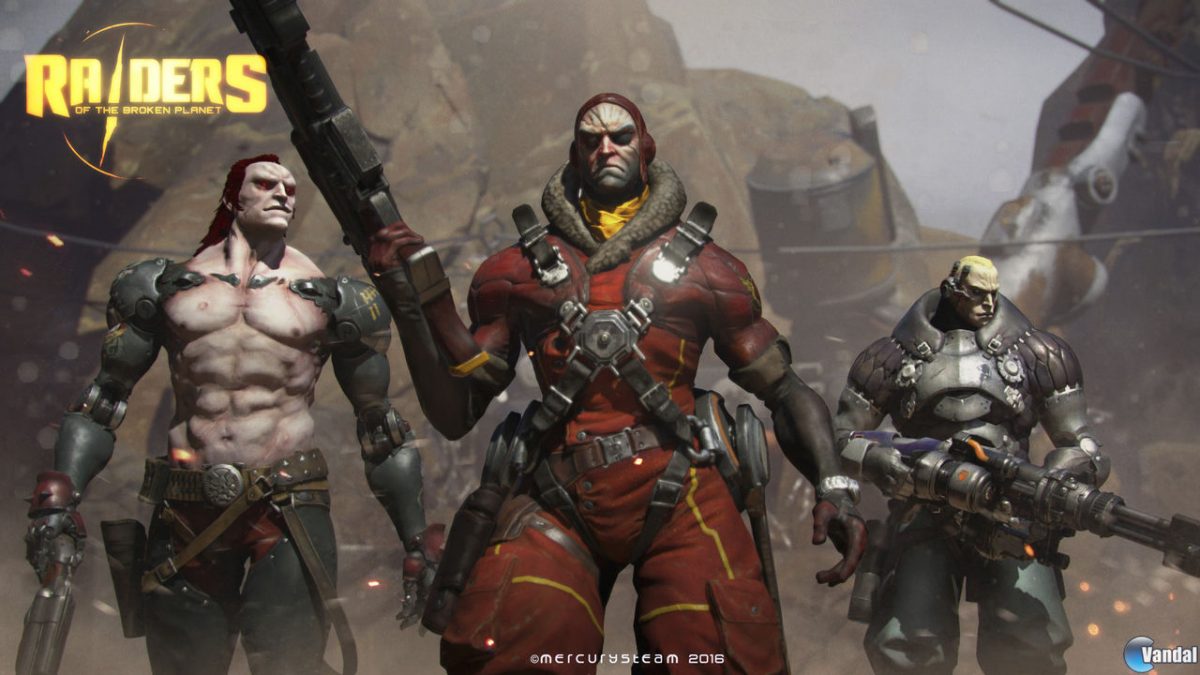 Developer Mercury Fox will be launching "Raiders of the Broken Planet", an online action game next year, and the title will be coming to Xbox One, PS4, and PC. However in an interview with GamingBolt, Mercury Steam's David Cox confirmed that the title will also be coming to Xbox Scorpio and PS4 Neo. When asked about the two new consoles specifically Cox said:
"We still don't have a full understanding of the final specs and potential of either machine yet, so it's too early for us to call. However, both offer a fantastic opportunity for us as developers to deliver the very best content to gamers. As gamers ourselves, we are very excited for the future!…. As mentioned we are very excited about the potential for these new consoles. We will be bringing Raiders of the Broken Planet to both consoles!!"
For those who don't know, "Raiders of a Broken Planet" is a title set in the constellation of Lira, light years from Earth. The planet has become a hideout for the space mafia, and whomever controls the Aleph controls the galaxy. Players must protect the Aleph and repel the aliens, using other "Raiders", or rather fight alongside the enemy threat to take possession of the precious liquid.
Though the title is not set to launch this year, a public beta will be available for PC testers come this September. You can check out the trailer below.