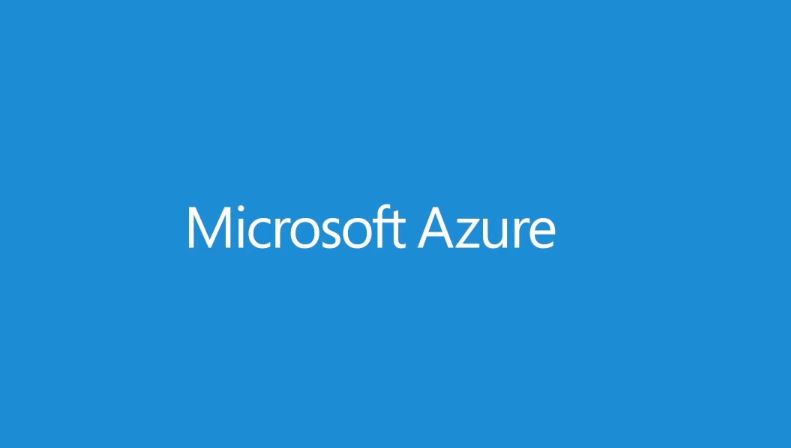 Rackspace today announced that Rackspace Managed Security for Microsoft Azure is now available in early access which means that companies using Microsoft Azure can now benefit from the additional security protections provided by Rackspace Managed Security to detect and respond to security threats across leading cloud platforms.
With Rackspace Managed Security for Microsoft Azure, Rackspace customers leveraging the Aviator service level of Fanatical Support for Azure can layer additional active security on their Microsoft Azure cloud platform to identify and respond to advanced cyber threats. Whereas most managed security service providers only notify customers about a breach, leaving it to the customer to respond, Rackspace Managed Security utilizes pre-approved actions to promptly remediate many security issues. This level of security strengthens customers' environments beyond the operational network and infrastructure security provided by most cloud providers. Rackspace Managed Security also complements the strategic planning, architectural guidance and 24x7x365 operational support available through Rackspace Fanatical Support for Azure.
Rackspace Managed Security for Microsoft Azure is currently in early access in all regions supported by Fanatical Support for Azure including the US, UK and Australia.