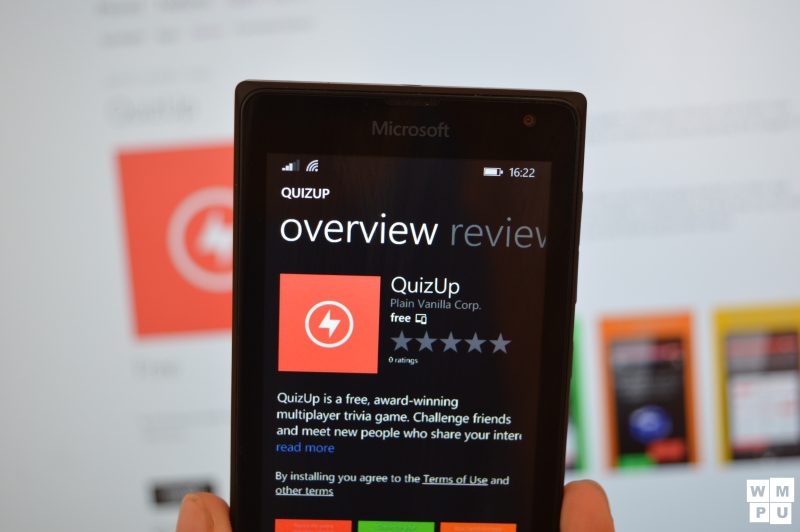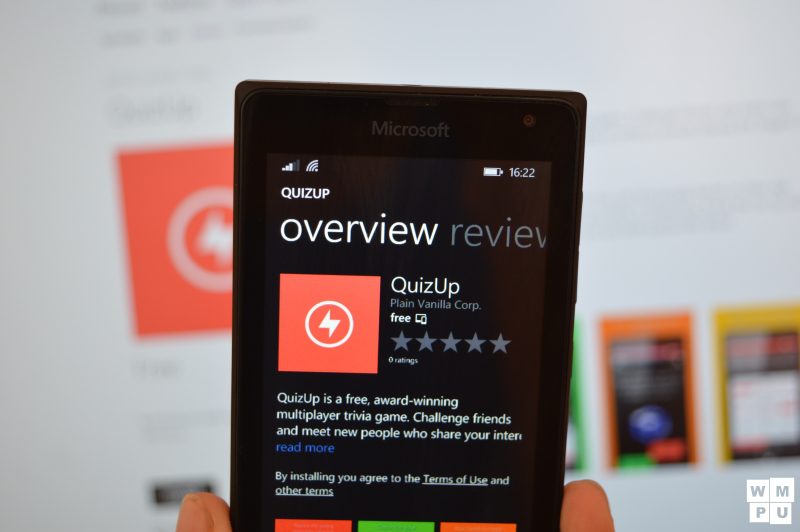 QuizUp, the popular trivia game QuizUp that recently launched on Windows Phone today picked up a new update. The latest update introduces support for Google+ login, if you've a Google+ account (which you probably don't, but if you do – you should probably delete it), you will now be able to login with your Google+ account. Alongside support for Google+ login, the latest update also comes with a bunch of bug fixes – here's the changelog:
Google+ Login
Image previews show correctly for composing posts
Images resize properly for composing posts
Share to QuizUp from other apps now works correctly all the time
UI fix for levels not showing on topics with long names
UI fix for topic names being cut off if too long
UI fix for some localization issues
Added 2px corner radius to topic icons to soften the squares
Faster app startup
Various bug fixes
For those who aren't familiar with QuizUp, here's an excerpt from the app's description:
"Discovering like-minded people is easy and fun! You can find people based on their age, location and interest. When you find someone you think is interesting, break the ice by starting a conversation or challenging them in a topic you are both passionate about. Challenge friends in any topic for a quick, real-time match or randomly play other people from around the world. Climb the ranks and claim your titles. Participate in vibrant communities around topics you are passionate about and easily discover new topics that match your interests. Each topic has a unique community where you can play, post and interact with other people."
The latest update for QuizUp is now live on the Windows Phone Store and you can grab it from here.