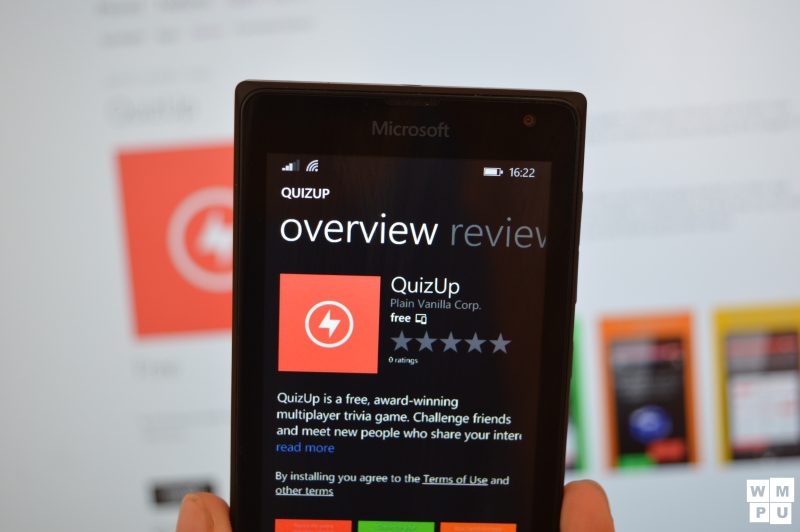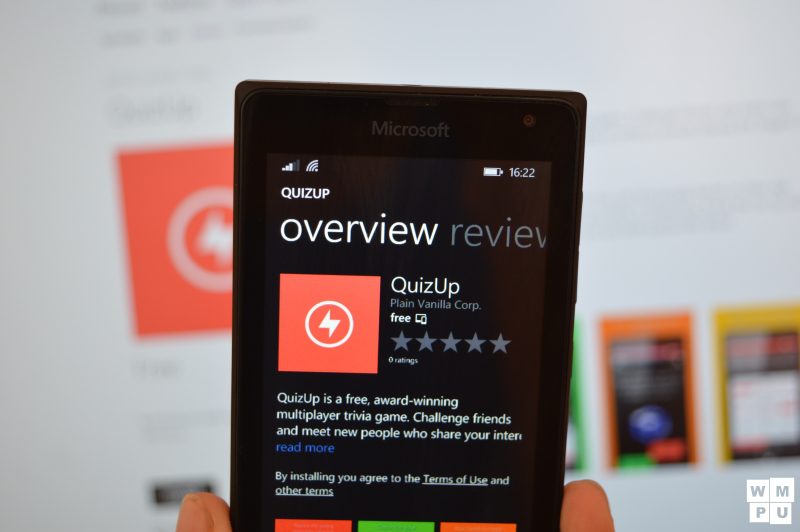 Another popular app just got added to the Windows Phone store with the arrival of popular mobile game, QuizUp. It initially launched or Android and iOS in September 2013 and was in development for Windows Phone as early as last year.  Users will be glad to note that it is now available to download from the store for free.
From the store description:
Discovering like-minded people is easy and fun! You can find people based on their age, location and interest. When you find someone you think is interesting, break the ice by starting a conversation or challenging them in a topic you are both passionate about. Challenge friends in any topic for a quick, real-time match or randomly play other people from around the world. Climb the ranks and claim your titles. Participate in vibrant communities around topics you are passionate about and easily discover new topics that match your interests. Each topic has a unique community where you can play, post and interact with other people
Download QuizUp for Windows Phone here.