Version 1.3 is now available and adds lots of cool new features. Here are the main updates, some of which you can see in the included screenshots.
Pre-built themes that you can instantly skin a tile with. The available themes are: Phone Theme, Sticky Note, Photo, Photo Frame, Metal, Wood, Newspaper, and Dark.
Background effects like gradients, diagonal lines, hearts, and checkered patterns. They can be set to any color and blend right in with the background.
Icons for shortcut tiles, currently 24 available.
An appointment tile that will display your next two appointments.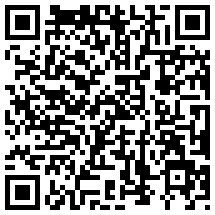 Finally, Quick Tiles has a new blog! Use it to stay informed of upcoming features as well as some tips on how to get the most out of the app.