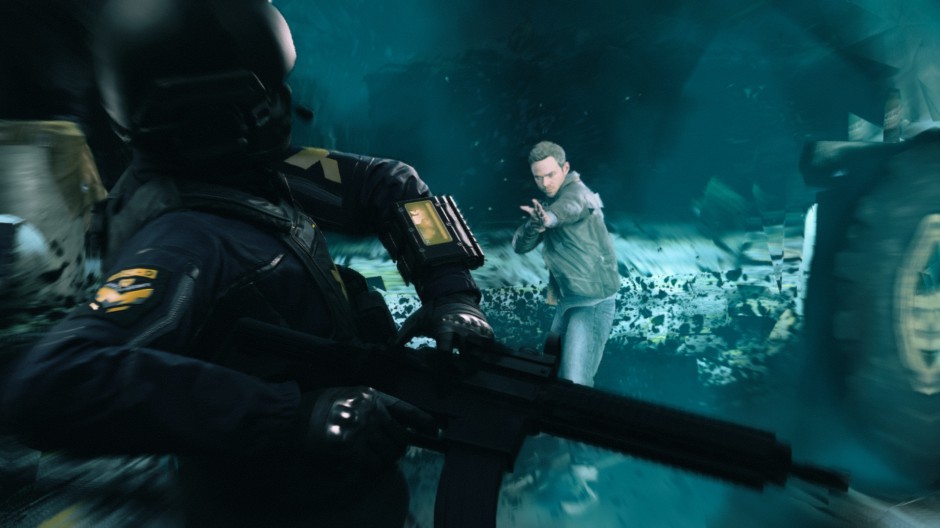 Last week, we reported that Quantum Break has become the best selling new IP of this generation for Microsoft in the UK. Yesterday, Microsoft announced that Quantum Break was the #1 best-selling Xbox game around the world last week, and is now officially the biggest-selling new Microsoft Studios published IP this generation. In addition, last week Quantum Break was the #1 most played new game on Xbox, worldwide.
"Making Quantum Break has been a long journey. Creating a new AAA franchise is always a risk and a huge investment, but at Remedy we want to push ourselves, explore new ideas and realize new visions," said Sam Lake, Creative Director at Remedy Entertainment. "It's wonderful to see gamers want that too. We're hugely grateful for the positive reception and glad to see that the story of Jack Joyce and Paul Serene resonates with so many players."
ReCore, Scalebound and Sea of Thieves are some of the new IP Microsoft Studios have announced so far. Apart from these new IPs, Xbox One gamers will also be able to enjoy other blockbuster exclusives, including Gears of War 4, Crackdown 3, Halo Wars 2 and Forza Motorsport: Apex in the coming months.
Xbox One Special Edition Quantum Break Bundle is now available for order. Order it using the below links for $299,
You can get Quantum Break for Windows 10 from the link below. And you can get the game on Xbox here.
Developer: Microsoft Studios