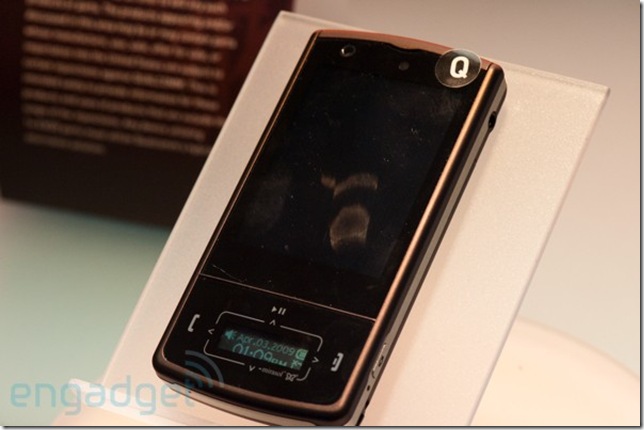 We have all seen e-Ink screens, but Qualcomm's Mirasol technology is another competitor in the super-low power display technology arena, and unlike e-ink the display, which works via reflected light, has a fast enough refresh rate to support video.
Qualcomm has now announced they are ready to enter volume production this year in a version suitable for tablet PCs and e-readers. The 5.7-inch Mirasol displays will offer XGA (1024 x 768 pixel) resolution, video at up to 30 frames per second, and extremely low power consumption, according to Qualcomm.
The technology was first shown of as a secondary screen on a Windows Mobile smartphone by Inventec.
Read more about the technology at WindowsforDevices here, video from Tweaktown.com