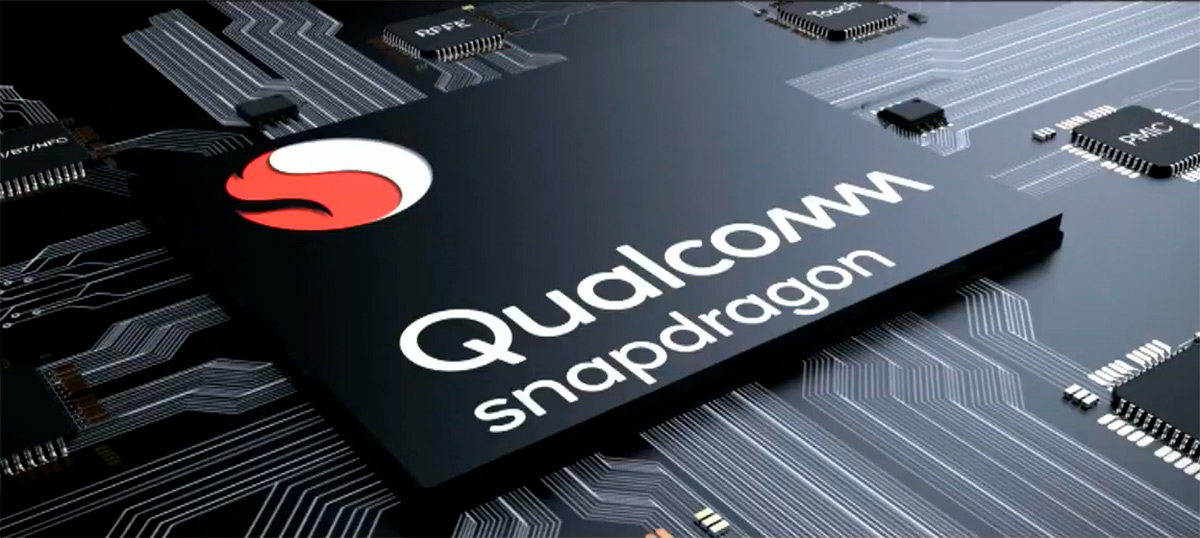 Qualcomm today announced changes to Snapdragon product branding. In addition to smartphones, Snapdragon powers wearables, tablets, XR devices, PCs, and cars. Apart from Snapdragon SoCs, there are several software experiences under the Snapdragon brand. Snapdragon brand is getting a new visual system, from logo to product badge designs and other graphic elements. Qualcomm is announcing the following changes:
Qualcomm has separated the Qualcomm and Snapdragon brands. Going forward, Snapdragon will be a standalone product brand with specific ties to the Qualcomm brand where appropriate.
New representative colors have been introduced including Midnight, Gunmetal, Nickel, Snapdragon Red, and Gold.
The iconic "fireball" will gain new prominence and manifest itself in new visual assets and other creative executions.
A new simplified and consistent naming structure for our platforms makes it easier for our customers to discover and choose devices powered by Snapdragon. This means the mobile platforms will transition to a single-digit series and generation number, aligning with other product categories

—

starting with the newest flagship Snapdragon 8-series platform.
Across the portfolio gold will now be used to represent only our premium-tier products.
5G has become ubiquitous across our Snapdragon Portfolio eliminating the need to call it out specifically on assets. Moving forward, with Snapdragon connected platforms, 5G will be a given.
With all of the above, the new badges have been redesigned with a cleaner, modern, straightforward look and feel.
The automotive portfolio is now 100 percent Snapdragon branded at the platform and experience layer level e.g., Snapdragon Ride Platform and Snapdragon Digital Chassis.
Source: Qualcomm