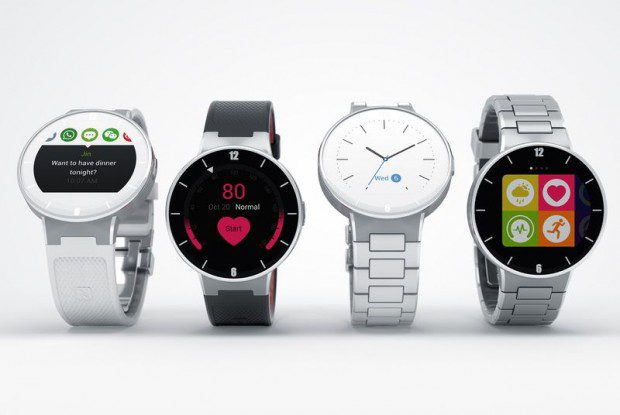 Yesterday Google announced pretty amazing stuff coming to Android and Google Assistant later this year. However, the keynote was focused on AI and Android, and conveniently skipped the WearOS platform. Google renamed the Android Wear Platform to Wear OS sometime back and while we expected new features for the platform, Google has failed to deliver them.
Although, it looks like this might change soon as Qualcomm is working on an upgrade for its Snapdragon Wear 2100 SoC. Qualcomm unveiled the Qualcomm Wear platform around two years back which replaced the low-end Snapdragon 400 SoC as a choice for the Smartwatch manufacturers. The new unnamed successor to the old Snapdragon Wear 2100 will focus on power consumption and maximize autonomy even with sleek-looking, non-static smartwatches.
We have no word on when the new SoC will be unveiled but we can say that Apple finally is getting a worthy competitor in the Smartwatch department.
Via: Pocket Now