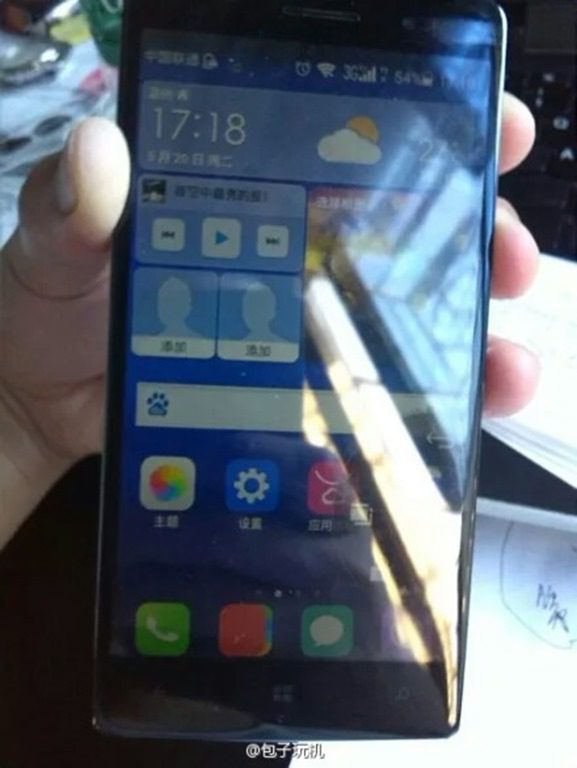 Gforfames.com reports that Huawei's supposedly cancelled dual boot Windows phone and Android handset may have been pictured on Weibo.
The picture, which was posted on the micro-blogging network, shows a handset with Windows Phone buttons clearly running Android.
Both Google and Microsoft of course took exception to dual-booting handsets, so if this is a real device is is likely to be a bit of a unicorn.
Do our readers think these type of devices have a future? Let us know below.