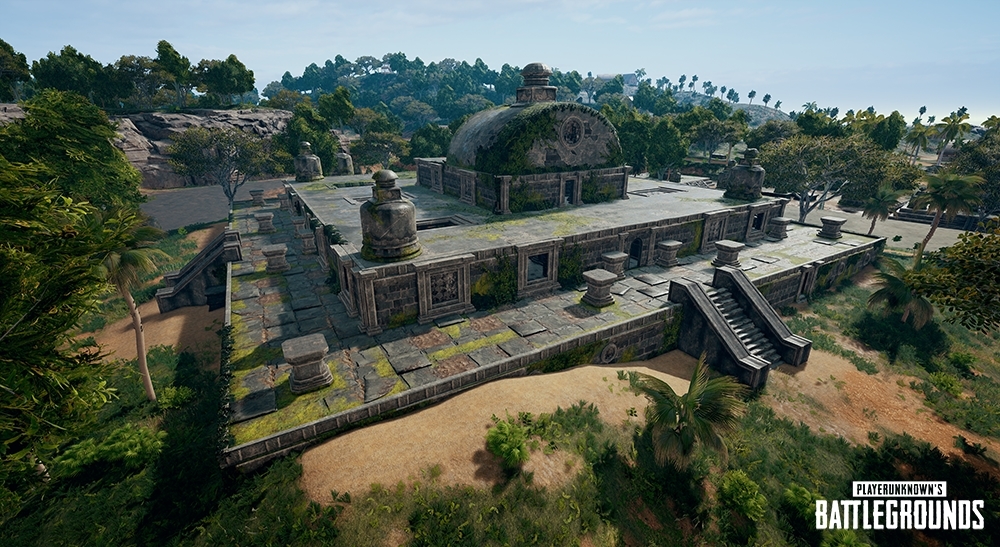 Fortnite's recent battle royale domination the last several months doesn't appear to have hurt PlayerUnknown's Battlegrounds too bad. Whether or not Epic is siphoning off some of PUBG's audience, it's still sold tens of millions of copies. Just today PUBG Corp. revealed that the game had surpassed over 400 million total players worldwide.
Of the 400 million players across all current available devices, 50 million copies have been sold between Xbox One and PC. PUBG is a free-to-play game on Android and iOS mobile devices, so it looks like a large chunk of its playerbase is opting for the smaller screens and on-the-go functionality.
PlayerUnknown's Battlegrounds draws around 87 million players per day across all devices and 227 million per month. These aren't numbers to sneeze at despite its perhaps waning popularity in the wake of Fortnite.
To celebrate the occasion, PlayerUnknown's Battlegrounds is on sale for $19.99 on Steam, where it is regularly priced at $29.99. Those in India will find the game discounted to 669 INR, roughly $9.80 when converted. Unfortunately, it's still full price on Xbox One.
If you do decide to pick up the game on Steam, you'll be able to jump into its new map called Sanhok on June 22.