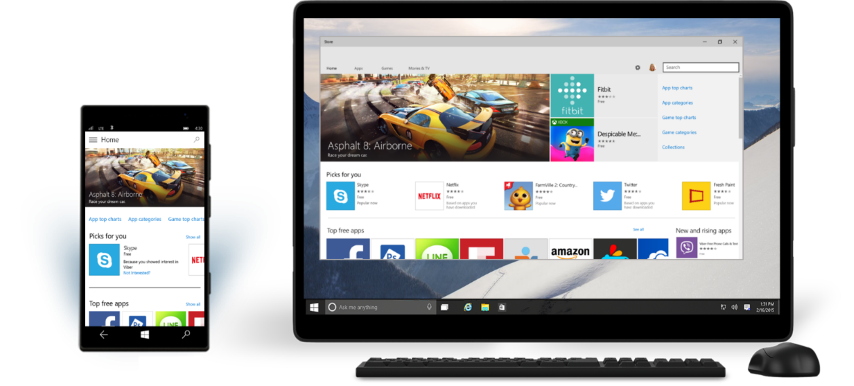 Update: The Windows Store is now back, and app updates should be installable now. 
If you've noticed your apps not updating in the store for the past few hours, it's not just you. The Windows store is currently broken across many Windows 10 devices, and has been down for a few hours.
We first noticed this when users began to comment that they could not install app updates we reported on, then a thread on reddit was opened up with several users chiming on, and finally our own Windows devices no longer detect or install app updates.
Microsoft will probably fix this in a few hours, so this is at worst a mild inconvenience for most users.
Are you experiencing issues with the Windows store? Let us know in the comments below.