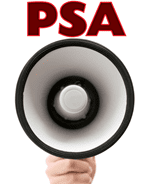 If you purchased a Nokia Lumia 928 in May you would have received a $25 Windows Phone Store credit.
That credit expires in 3 days, on the 28th September, and I bet many owners have not used it up yet.
Now is the time to cash in before it is too late, and purchase all those apps and games you have been putting off.
Of course with so many great apps free in the Windows Phone Store, it is somewhat difficult to think what I would be spending it on.
A great start would of course be a popular app like 6tag, and games like Halo: Spartan Assault.
Do our readers have any other suggestions for must-have Paid Apps and Games? Let us know below.
Thanks Luis for the tip.