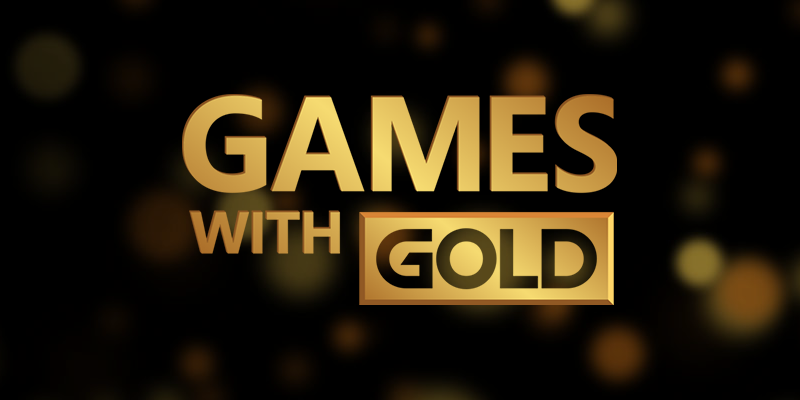 If you're an Xbox Live Gold member, you definitely should be taking advantage of Games with Gold. It's one of Gold's main features, and provides you with a bundle of games for no cost other than the price of your Gold subscription. You simply have to navigate to the store page for each game to claim it, and then you'll be able to play the game as much as you want – as long as you stay a Gold member.
November's lineup brought in a pretty solid bundle of games. While Super Dungeon Bros (which made its debut in GwG) seemed to disappoint, the other three titles were all winners. The Secret of Monkey Island: Special Edition – the only game from this month to no longer be available – was a remake of a classic PC adventure game. Murdered: Soul Suspect often divides people, but the general consensus is that it's a modern take on the adventure genre with a genuinely good story. Finally, Far Cry 3: Blood Dragon is a blood pumping, retro themed spin-off to Ubisoft's series of open world action games.
Whilst Murdered: Soul Suspect will remain available until December 15th, this is the last day to get both Blood Dragon and Super Dungeon Bros. You can find all of them on Microsoft's Games with Gold page, or in the memberships section on your Xbox One.
Next month's games are also pretty good, and start off with both Sleeping Dogs: Definitive Edition and Outland.
What did you think of November's Games with Gold? Let us know in the comments below!