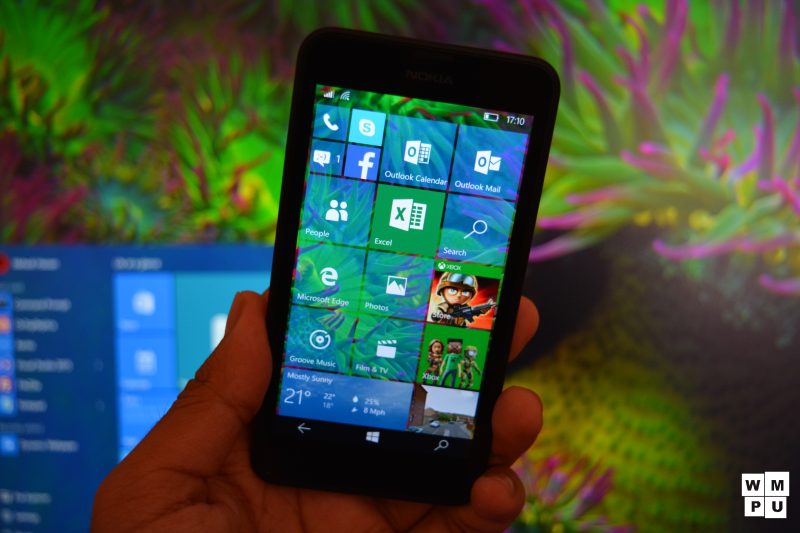 One of the nicer user facing changes in the Windows 10 Mobile update was the ability to set your device wallpaper without having to go to the settings menu. Apps like Photo, Dynamic Theme and Dinamic Wallpaper among others could set your wallpaper and lockscreen for yo and even automatically change your start screen wallpaper for you.
https://twitter.com/dinchy87/status/738792437901107200
In the newest Windows 10 Insider builds however, that functionality hs been broken for Windows 10 devices on Redstone. While previously mobile and PC were both affected, yesterday's Insider build fixed the issue on PC devices, but not on mobile. Users will notice that no app, not even Microsoft's photos app would be able to change your wallpaper successfully on mobile devices. As a workaround, you can simply change it the old-fashioned way, by heading to the settings menu and manually changing the wallpaper from there.
As this is not a known issue on the Insider blog, some users may be confused as to why their wallpapers are no longer updating. As this is an OS issue, we would advice you to leave feedback in the feedback hub before heaping abuse on the poor developers by way of store reviews.
Any other issues spotted in newer insider builds? Let us know in the comments below.