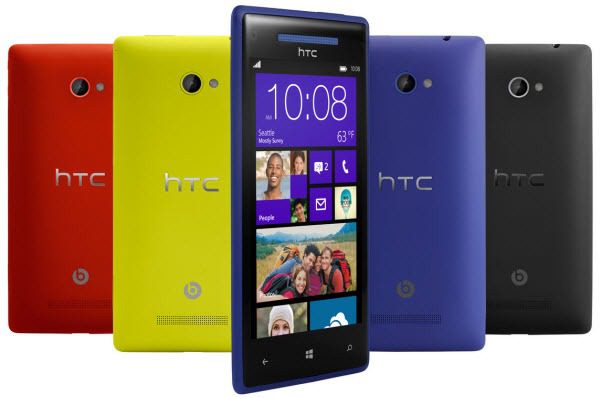 Windows Phone Daily has a pretty interesting editorial in which they try and explain why Microsoft was so cosy with HTC on Wednesday when the company launched their Windows Phones, calling them their Signature devices.
Recall that HTC spoke at length about how the phone themselves were inspired by the Metro UI and brought that 2 dimensional look into the real world.
WPD's editorial suggests Microsoft is at the point of losing control of Windows Phone to Nokia, and that the OS is in danger of becoming only a small feature of Nokia's Lumia range, right up there with City Lens and Pureview cameras, but not particularly any more important than those, much like Symbian was never a major feature of Nokia's smartphones.
In short, Windows Phone was about to lose their identity to Nokia, and HTC's "Windows Phone 8X" and "Windows Phone 8S" to give their full names, reasserts the importance of the Windows Phone brand.
With Nokia layering so many new features onto Windows Phone they are no longer offering the pure Windows Phone experience, while HTC, who does not, offers Windows Phone much as Microsoft envisioned, and just maybe Microsoft, who worked extensively with HTC to create and brand their new Windows Phone 8 handsets,  wants it that way.
WPD writes:
… if we were to look at the 8X and 8S through the proxy of Microsoft, it appears they wanted to distil the essence of what makes Windows Phones cool. The result is eye-catching colors, unorthodox design, and software unique enough to match.
Read WindowsPhoneDaily's full editorial here.
With Nokia set to grab more than 80% of the Windows Phone market, if our poll is anything to go by, is Microsoft scared of Nokia's overwhelming success? Let us know below.