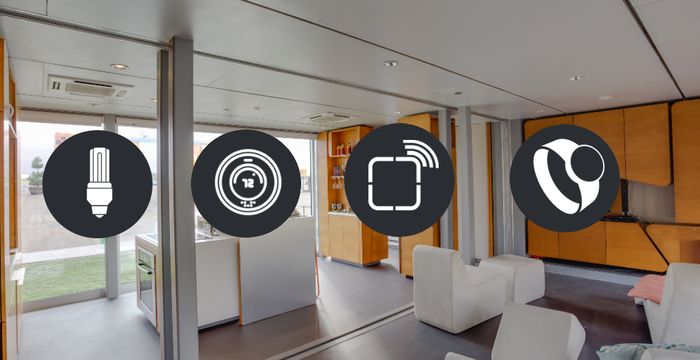 The Hololens hardware Microsoft showed off to the press in January were mostly smoke and mirrors, with Microsoft forbidding the press from photographing the real thing, which still featured sticky tape, exposed circuit boards and external battery packs.
While Microsoft made sure press had no way of photographing the prototype hardware, including confiscating their cameras, phones, tablets and even laptops, Microsoft themselves seems to have let slip an image of the prototypes in a promotional video for the device.… Read More
Commenting has been disabled on this article by the moderators. If you want to discuss about this article, head over to this link.