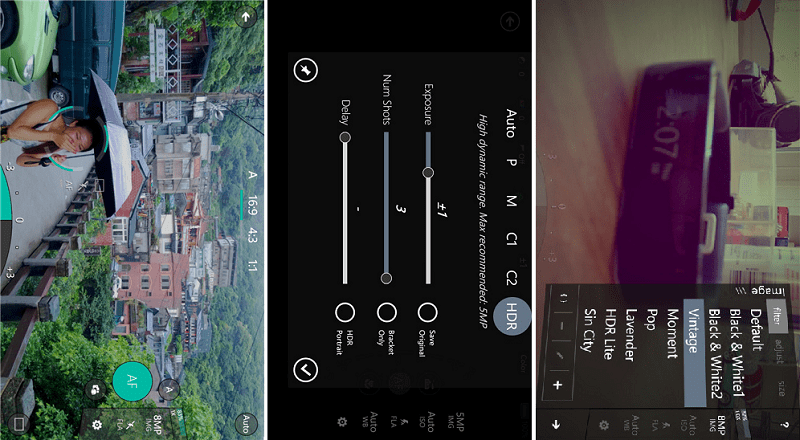 ProShot is one of the most powerful camera apps for Windows Phone. The developers of the app, Rise Up Game, have shown good support for Windows Phone and have just delivered v5.6.1.1, which is only a minor update for heavy users.
The new update brings:
Improved Manage Originals function for large datasets
A few optimizations and improvements.
Rise Up Game has been promising a new version 6.0 since the beginning of the year, and used the changelog of this update to renew that, saying:
*** SPECIAL NOTE ***

Thank you all so much for your love and support over the years. It has been an amazing journey, and we are so grateful for the Windows community for having us. We are happy to announce that we are hard at work on the next version of ProShot, built from the ground up and designed specifically for Windows 10. It is truly going to be something special, and we cant wait to share it with you.

We will have more detail in the coming weeks. Please follow us on Twitter @RiseUpGames for the latest info.

With all our love,

Rise Up Games.
The current version of the app can be found in the Windows Store here for $2.99 with a free trial.