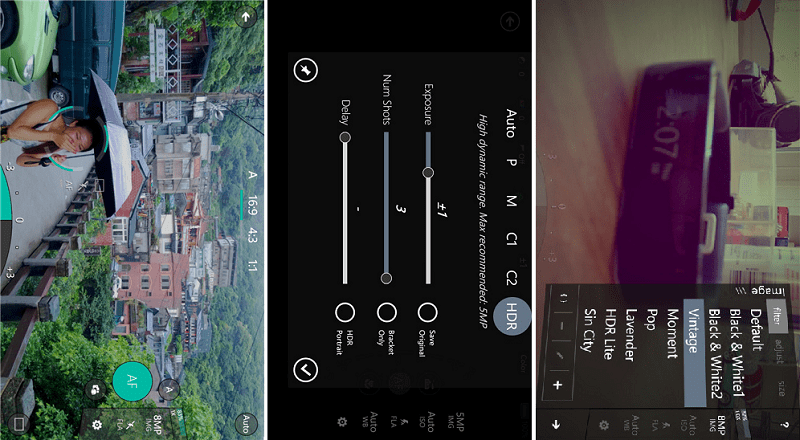 ProShot is one of the most powerful camera apps for Windows Phone. The developers of the app have shown continuous support for Windows Phone and have just delivered v5.6 today which is their first big update in 2015. Below is the detailed changelog.
UI refresh – many, many tweaks, fixes, optimizations, and improvements
Added aspect ratio shortcuts to the main viewfinder
Improved startup speed (~0.3-0.5 sec), general performance improvements, #seemsfaster
Improved HDR
Drive mode is now reset to 'Normal' on app launch
Several bug fixes to aspect ratio, resolution, and point AF
For those who were waiting for the earlier announced v6.0, Rise Up Games noted that it is delayed because of the Windows 10 announcements. They will start work on it shortly. Version 6.0 will be a complete rewrite of the app.
For now jump to the Windows Phone Store here and grab the latest update ($2.99, free trial).