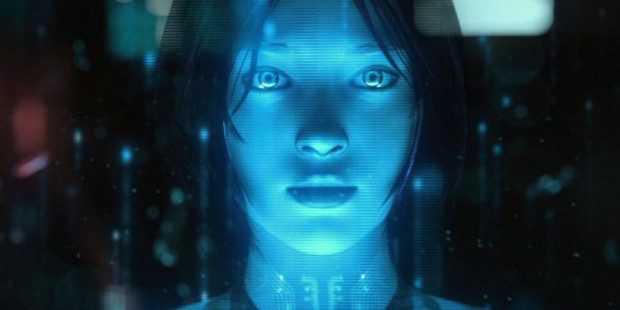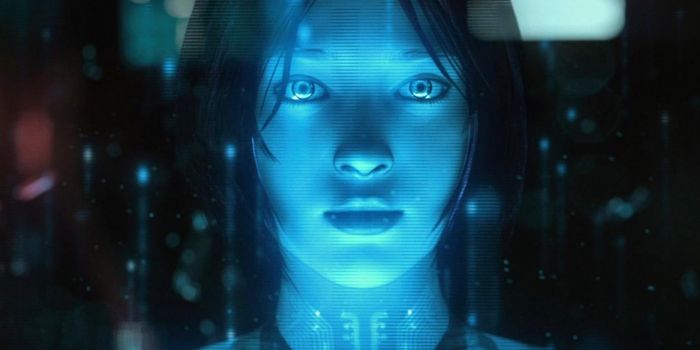 One of the advantages for hackers on the desktop platform is that it is so easy to get to the innards of the OS.  It also helps hackers (in the good sense of the word) easily peek into what's coming next.
Neowin reports that a Windows Insider who installed the Windows 10 preview has looked into the bingconfiguration_en-us resource file and has discovered evidence that Cortana will soon be able to track packages.

Of course what is supported on the desktop will soon also be on the phone, suggesting we will soon get reminders of when a package has been delivered and waiting for us.
Cortana is getting pretty regular updates, with the digital assistant receiving new interests related to concerts just last week. The service is also extensible by 3rd parties, making it much more useful than similar services on other platforms.
Via Neowin.net