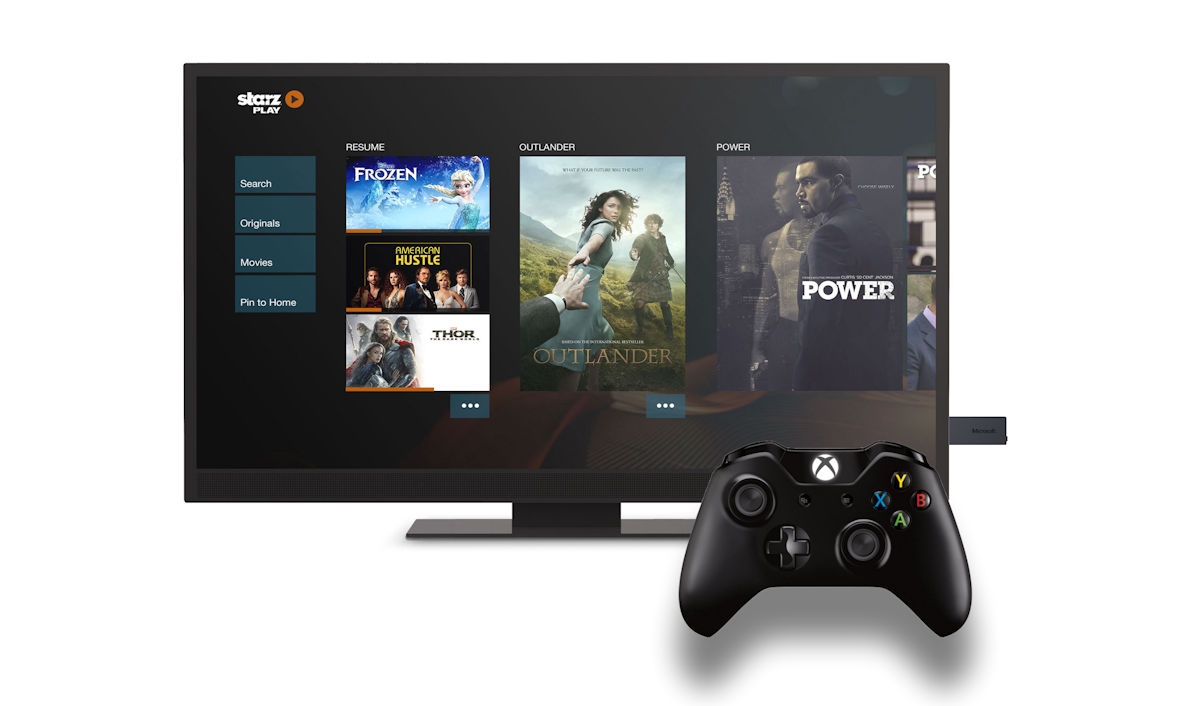 Earlier this year we were told to expect that Microsoft would release an appliance which would let Xbox One owners easily stream their games to another TV and play them using the Xbox controller.
Now more details of the device has emerged. According to the WC the stick would have run a cut-down version of Windows 10 capable of streaming Xbox One games and also run simple UWP apps and games.
The stick would have run at a rather expensive $99, probably slightly more than reasonable for some-one who has already purchased an Xbox One, and according to the rumour more than 300,000 were ordered for release at E3 2016, before the project was suddenly cancelled or postponed, for unclear reasons.
Given that most Xbox Ones are attached to the biggest screen in the home, which tend not to be always available, a streaming stick still makes sense, particularly due to the feature already being available via Windows 10 desktops. Of course being able to run the Netflix UWP app would be a useful extra feature.
Would our Xbox-owning readers pay $99 to stream your games easily to a second TV? Let us know below.