Netflix has pushed out a minor update their desktop app, taking it to version 6.9.44
The update comes without a new changelog, but follows another update just a few days ago, suggesting the team is currently chasing a bug.
Users have been complaining of difficulty logging in and playing videos, and over recent days one-star reviews have been piling up.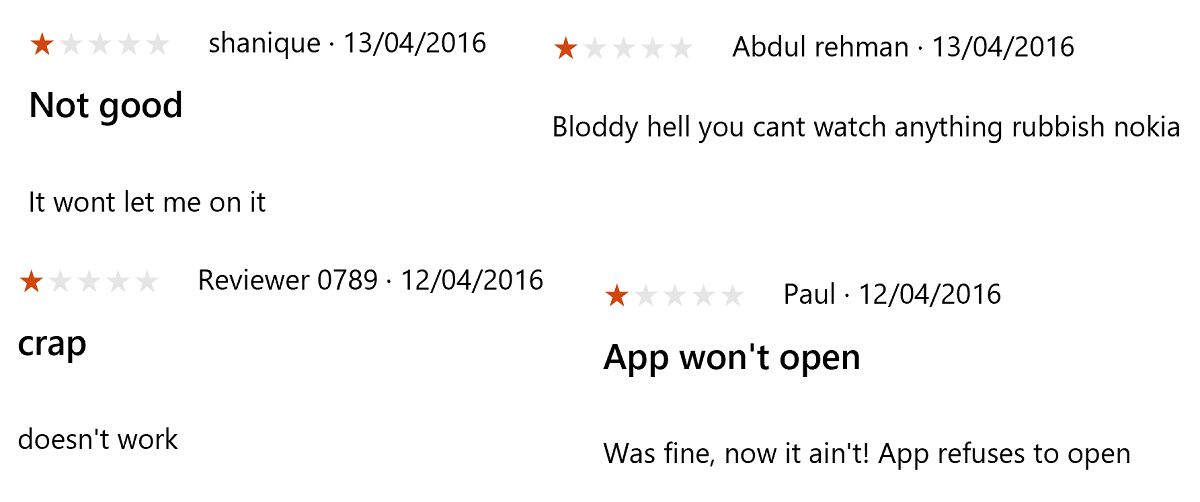 Has the update fixed the issue for our readers? Let us know below.
Find the updated software at the link here.