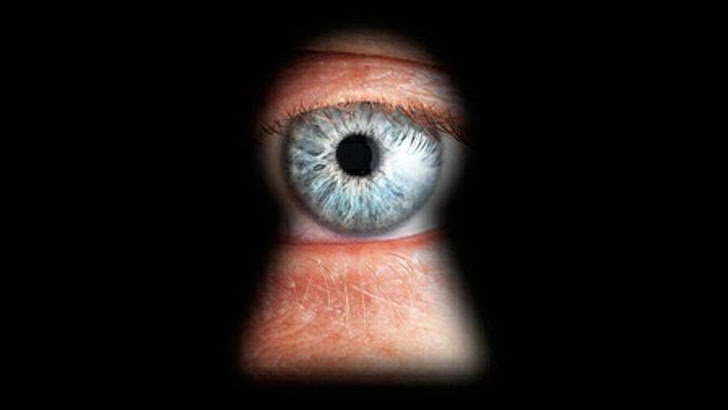 Purchase of PrivacyIsImportant.com domain and then stern attacks at Facebook for having a poor privacy policy, Apple is on a roll. And now the company is reportedly planning a new technology which will make sure iPhone users do not fall prey to snooping.
With this new technology coming into play, Apple will be able to encrypt the signals sent between phones and mobile towers which in turn will mask handset's identity. The patent for the anti-snooping tech which is titled as "Subscriber Identity privacy protection" can be seen on the WIPO website.
Apple's new anti-snooping technology can provide the same level of protection even if you take help from 'Stingray boxes' a.k.a. "IMSI" catchers. Those unaware, "Stingray boxes" is basically a tool used by Police in the UK to track criminals. Hackers also find the tool quite useful to get into someone's private life.
Long story short, the new technology will provide end-to-end encryption to iPhone's unique ID, making it harder to spy on users.
Apple is the company who earlier turned down FBI's demand to unlock an iPhone owned by a notorious criminal. The law enforcement agency however later was able to perform the job without Apple coming into the picture.
Via: Economictimes