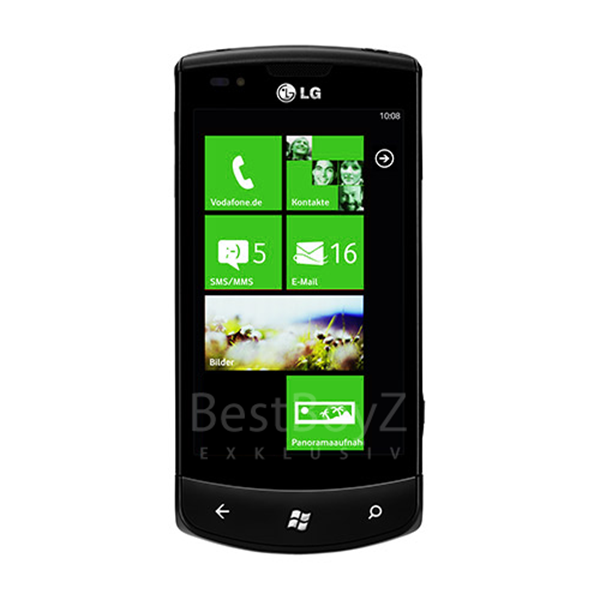 Bestboys.de must be sitting on a pretty nice cache of Windows Phone 7 press shots, as they have just released a set for the upcoming LG Optimus 7 . The sleek handset with a 3.8 inch screen  as expected looks pretty nice, and will feature LG's panorama and DLNA software.
See more shots after the break.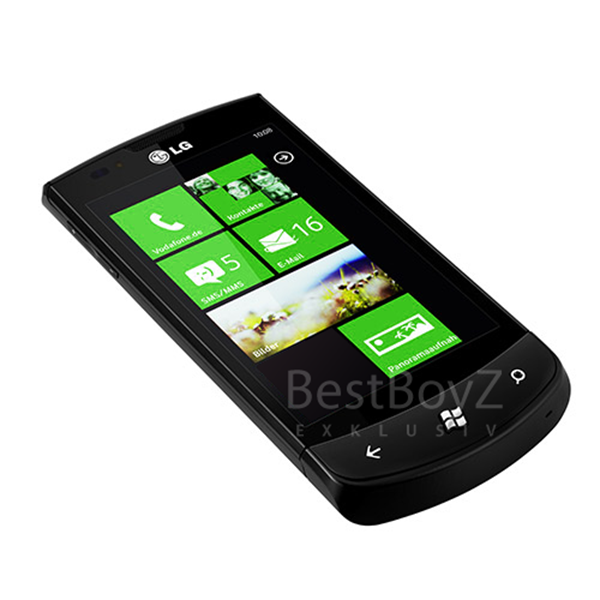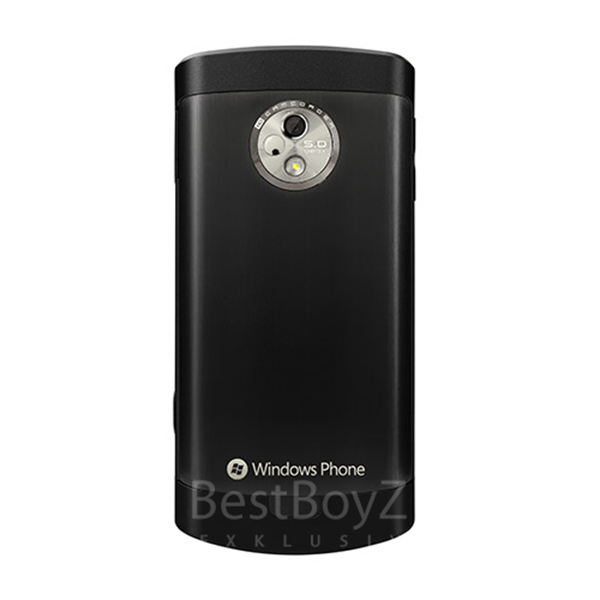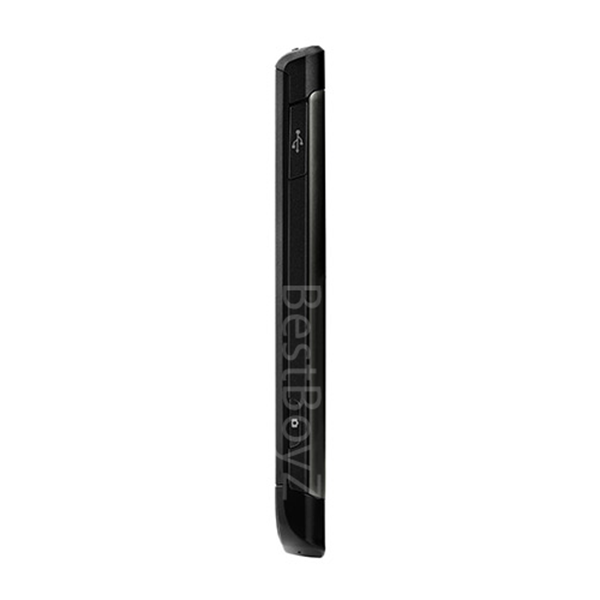 Thanks MobilePaddy and Kamal for the tip.