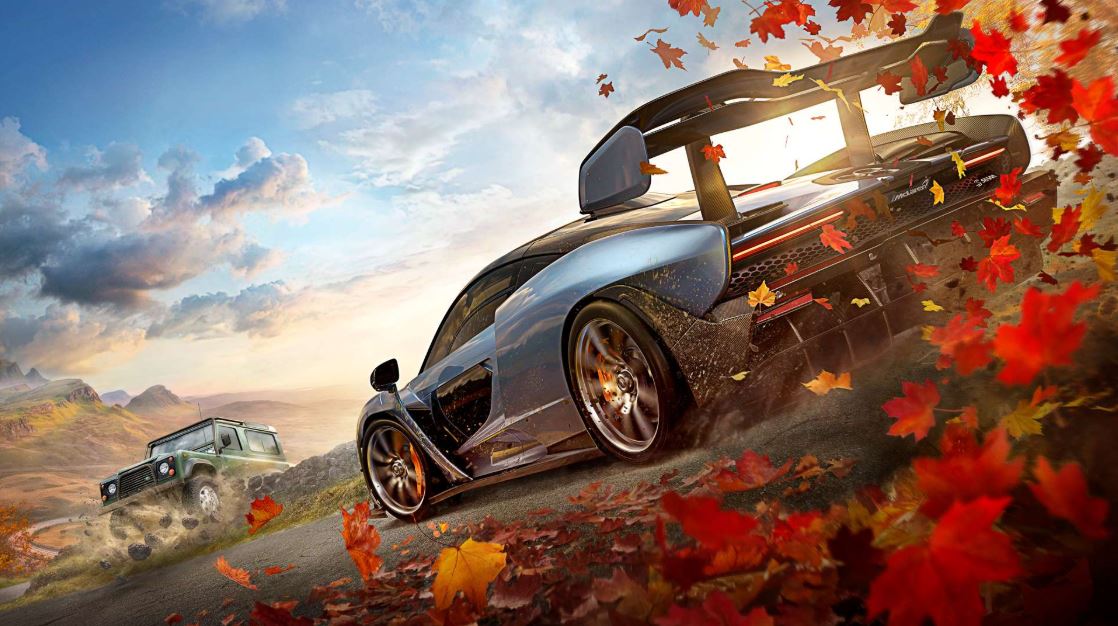 Xbox's biggest fall exclusive this year has received a new trailer inspired by an iconic British documentary, paying homage to the game's setting. Get ready for Forza Horizon 4: Planet Earth style.
This little humorous piece of promotion certainly sticks out among the usual trailers we get. Instead of predatory big cats stalking their prey, we're shown cars speeding through the British countryside.
Forza Horizon 4 is set to release on October 2, 2018. You can pre-order the Standard Edition from the Microsoft Store for $59.99. It will be Xbox One X enhanced to support native 4K resolution while running at 60FPS.
Via: Windows Central