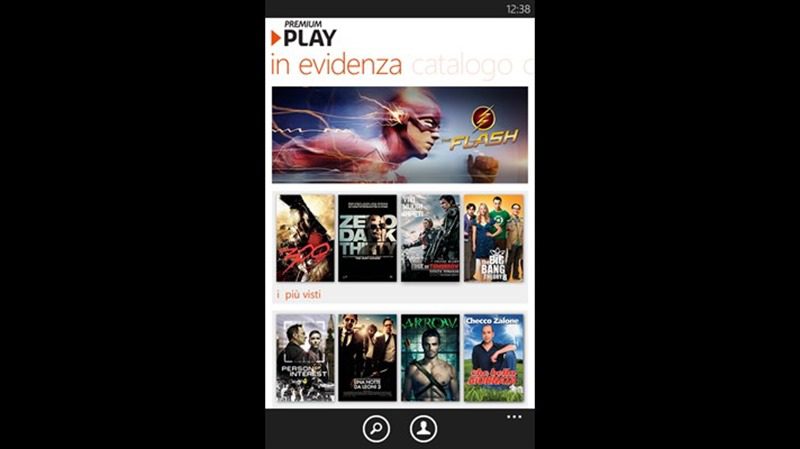 Media apps are set to benefit the most from Microsoft's new Universal Windows Apps platform, delivering developers easy access to Windows PCs, phones and also Xbox One consoles.
One of the first to take advantage of this is Italian broadcaster RTI who has already delivered their Premium Play app as a UWA for both the desktop and phone in the Windows 10 Store.
Premium Play delivers a catalogue of over 6,000 titles on demand, which includes more than 2000 movies and 1,500 TV series, including some exclusive titles, and content from BBC, Discovery and Cartoon Network.
On the tablet and smartphone you can even download content for off-line playback, and users can otherwise stream over 20 channels over 3G or 4G.
The service is available at no charge to Mediaset Premium subscribers and some content is available via Pay per view.
The app can be seen in the Windows Store here.
Via