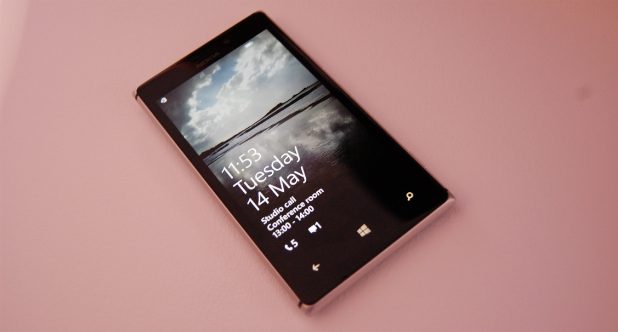 Vodafone UK today announced that they are taking pre-orders for Nokia Lumia 925 Windows Phone 8 device. You can also pre-order their exclusive 32GB black version of Lumia 925 from today.
Here are the details about plans available on their network.
What's the deal? You can get a Nokia Lumia 925 at no upfront cost on a 24 month Red L plan, which will land you with unlimited calls and texts, alongside a whopping 2GB of mobile internet, and all for just £34 a month. The best bit? We've exclusively got the model of 925 that comes in black with 32GB of storage, so you get much more bang for your buck. Click here to see all our Lumia 925 plans and to get your order started.
Start your pre-order here.