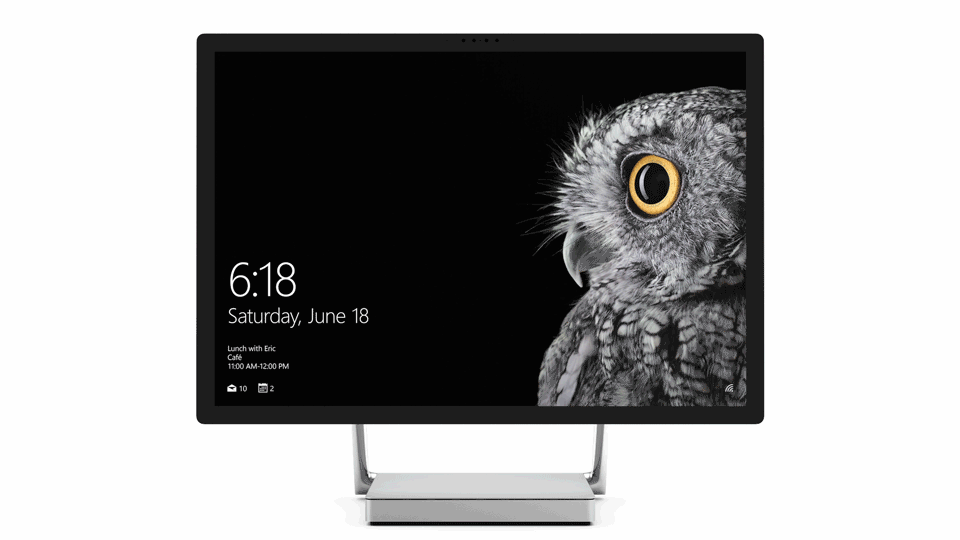 Microsoft announced a bevy of new hardware at today's Windows 10 event. The headliner is the Surface Studio, a new class of device that transforms from a workstation into a powerful digital canvas, unlocking a more natural and immersive way to create on the thinnest display ever built. With a 4.5k ultra HD screen, Surface Studio delivers 63 percent more pixels than a state-of-the-art 4k TV.
The Surface Studio starts at $2,999 USD and is available for pre-order today.
If you are going to get a Surface Studio, and even just a regular Surface, the Surface Dial is a must-have accessory. The physical scroll wheel  is a new peripheral designed for the creative process. It integrates with Windows 10 to work with any Surface device for a faster and more intuitive way to scroll, zoom and navigate. The Dial also enables a set of unique experiences exclusive to Surface Studio.
The Surface Dial is available for pre-order today for $99 USD.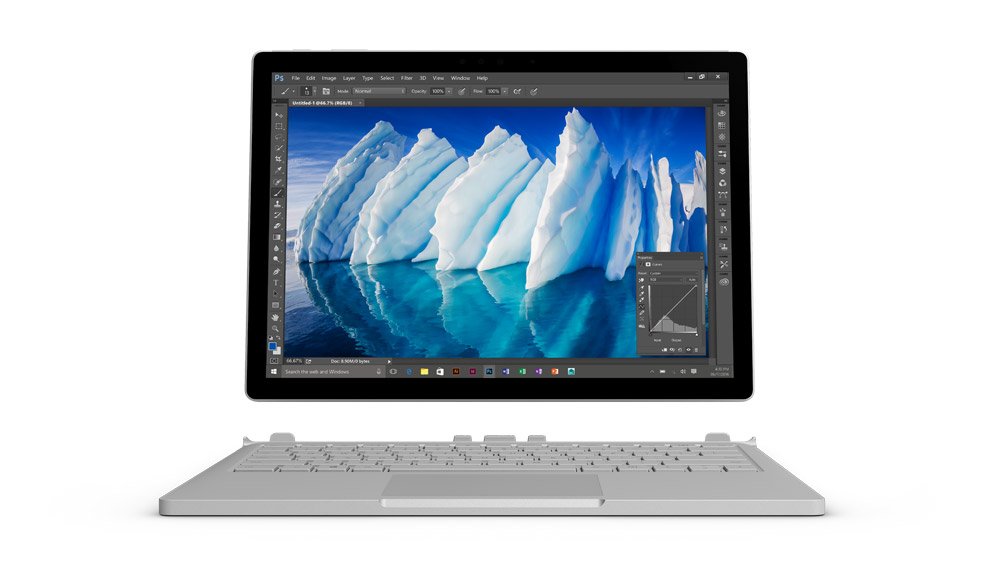 If a laptop is more your think Microsoft's latest iteration is sure to satisfy. The new Surface Book with Performance Base makes the most powerful laptop in its class even better.
The three new Surface Book models feature 6th Generation Intel Core i7 processors and pack more than twice the graphics processing power as the original Surface Book. Plus, it brings 16 hours of battery life* into the same sleek, versatile design people love.
Surface Book with Performance Base starts at $2,399 USD and is available for pre-order today.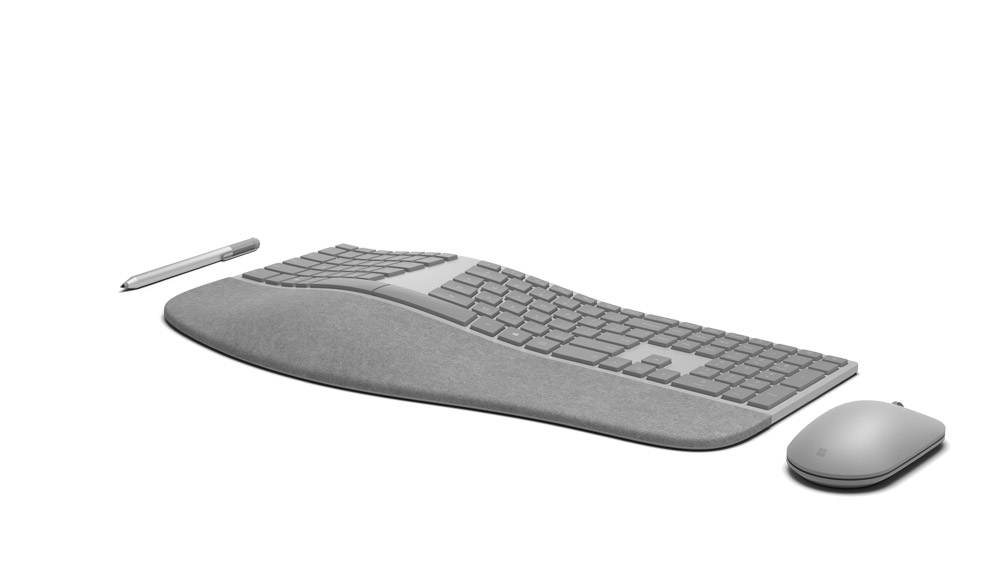 The new Surface Ergonomic Keyboard that was designed to be a place that invites you to rest your hands, protect your wrists and have the best typing experience with your Surface device. Its double-cushioned palm rest uses a unique, ultradurable version of Alcantara, and as you all know Alcantara grows richer and darker over time, making this a keyboard that ages beautifully.
You can pre-order it here from Microsoft Store for $129.99.