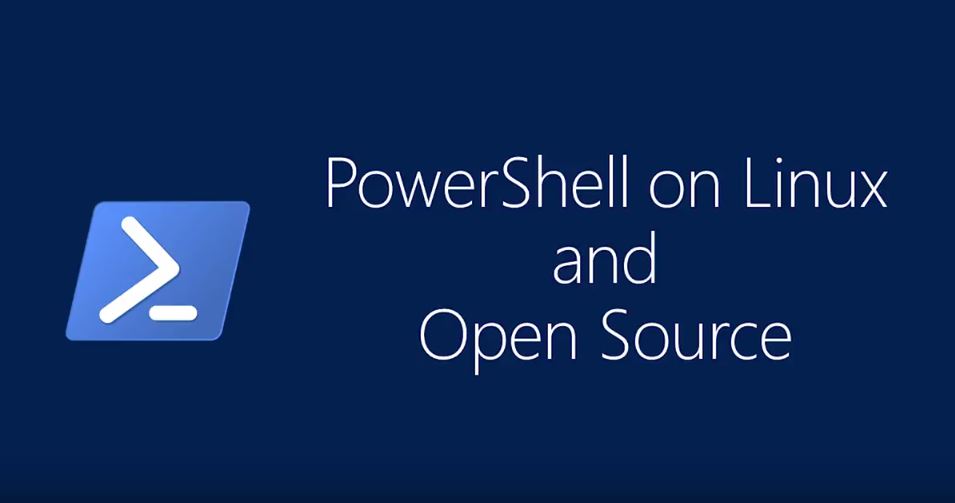 Microsoft today announced the release of PowerShell Core as a Snap package. Snap Packages are containerized, so they can be installed on many Linux distributions easily. Also, Snap packages can be installed without giving the publisher root access to the host and updates happen automatically. They also include the delta of changes between updates. Here's how to download PowerShell Core Snap package:
Run this command: snap install powershell –classic
You are done! Microsoft mentioned that they will continue to offer standalone PowerShell Core Linux packages as before.
Source: Microsoft