Lumia 900 template credit: Livven
Power Planner is the highest rated and most popular homework planner on Windows Phone. After 700+ reviews, a 4.5 star average, and 50,000+ downloads, the ultimate homework planner has arrived on Windows 8!
Now you can manage your homework assignments whether you're on your computer or phone. The online sync system keeps all your devices up-to-date.
Plus, Power Planner for Windows Phone received some new fancy features, including a grade history mode where you can see how your grade changed throughout a class, semester, year, or your entire school career. Simply open the bottom menu while viewing a class, year, or semester to view your grade history!
The Windows 8 version currently only supports managing homework, exams, and classes. The ability to add and manage grades, like the Windows Phone app, will be added in the future.
(This post is independent of WMPU. Power Planner is written by Andrew Bares)
Downloads
Windows Phone: http://www.windowsphone.com/s?appid=46a9c430-f253-4043-99c6-bc600335e9de
Windows 8: http://apps.microsoft.com/webpdp/app/7bb00b6b-7332-42e5-82a8-61da90418594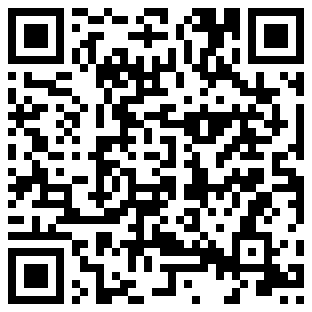 Windows Phone
Windows 8