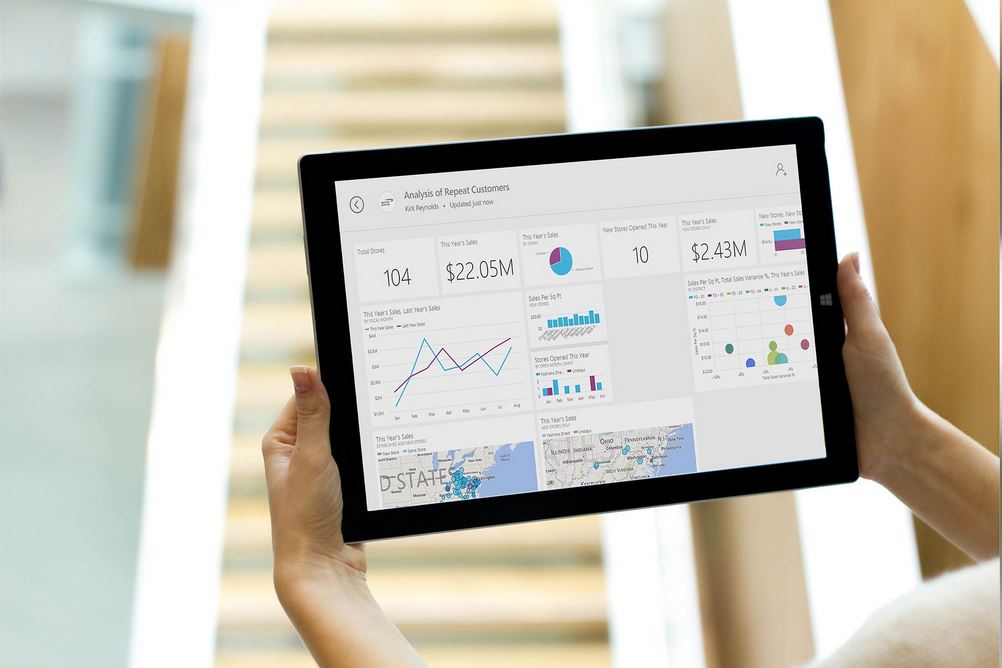 With the on-premises Power BI Gateways, you can keep your data fresh by connecting to your on-premises data sources without the need to move the data. With this, you can query large datasets and benefit from your existing investments. It also provides the flexibility you need to meet individual needs, and the needs of your organization. Microsoft today announced the March Update of the on-premises data Power BI Gateway. This update comes with several improvements like re-designed summary page for the gateway, new functionality to make it easier to connect to the gateway in your environment and more.
New Gateway settings and UI
Gateway uses FQDN for communications
Modified network connectivity checks
Read more about new improvements in detail here.