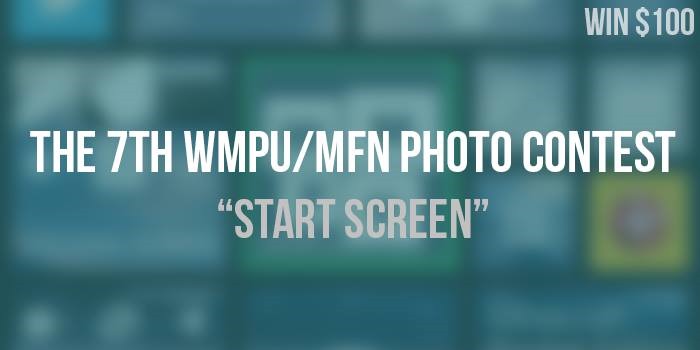 Our 6th Photo Contest did not get much participation, I suspect because casual entrants were discouraged by the quality and skill of some of the experts.
This week we are trying something a bit different. Participants merely need to post a screen shot of their best-looking start screen, with the one judged the best winning $100 either via Paypal or a Microsoft store voucher.
The contest closes on the 17th, with the winner announced on the 18th.
To take part post your start screen in our forum here.