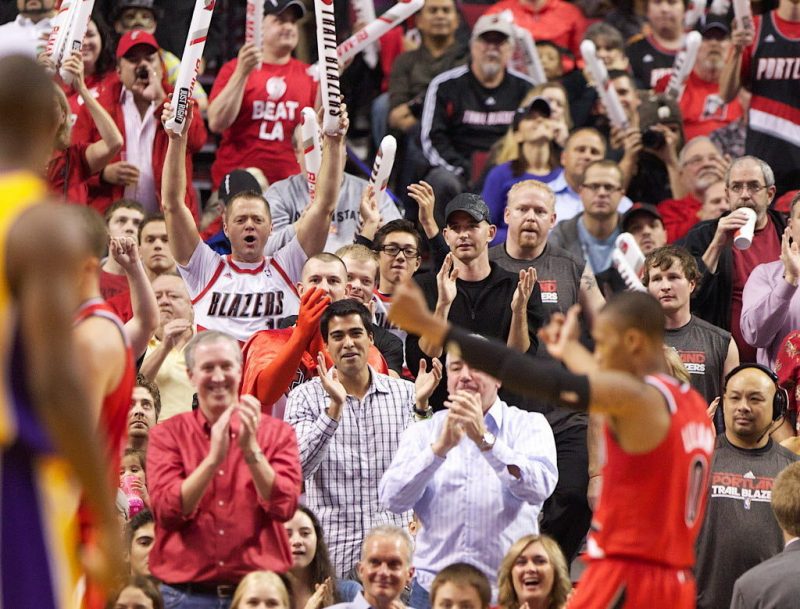 Cofounder of Microsoft Paul Allen's NBA team, Portland Trailblazers is utilizing the Cortana Intelligence Suite to connect to fans and achieve higher sales. The team is teaming up with Microsoft and using its big data predictive analytics software to increase ticket sales. The idea is to understand customer's purchasing and attendance habits, while attempting to identify those that are likely to be converted into full season ticket purchasers. The idea is to run more targeted marketing campaigns in an effort to create significantly higher lead conversion rate and increased revenue.
Microsoft's blog post mentions the kinds of data that it's Cortana Intelligence Suite is able to provide, such as identifying attendance patterns with different opponents as strong predictors of whether or not a customer is going to be a new season ticket holder, and identifying significant differences in purchasing patterns among fans, which are powerful signals in predicting season ticket purchase.
Microsoft is working closely with the Trailblazers Business Analytics team to build several prediction models on the Cortana Intelligence Suite while allowing the team to maximize the use of data assets, optimize sales and marketing, and engage better with fans. Let's hope there's some level of success with this marketing strategy, as this idea may be picked up and used by other teams, on and off of the court.