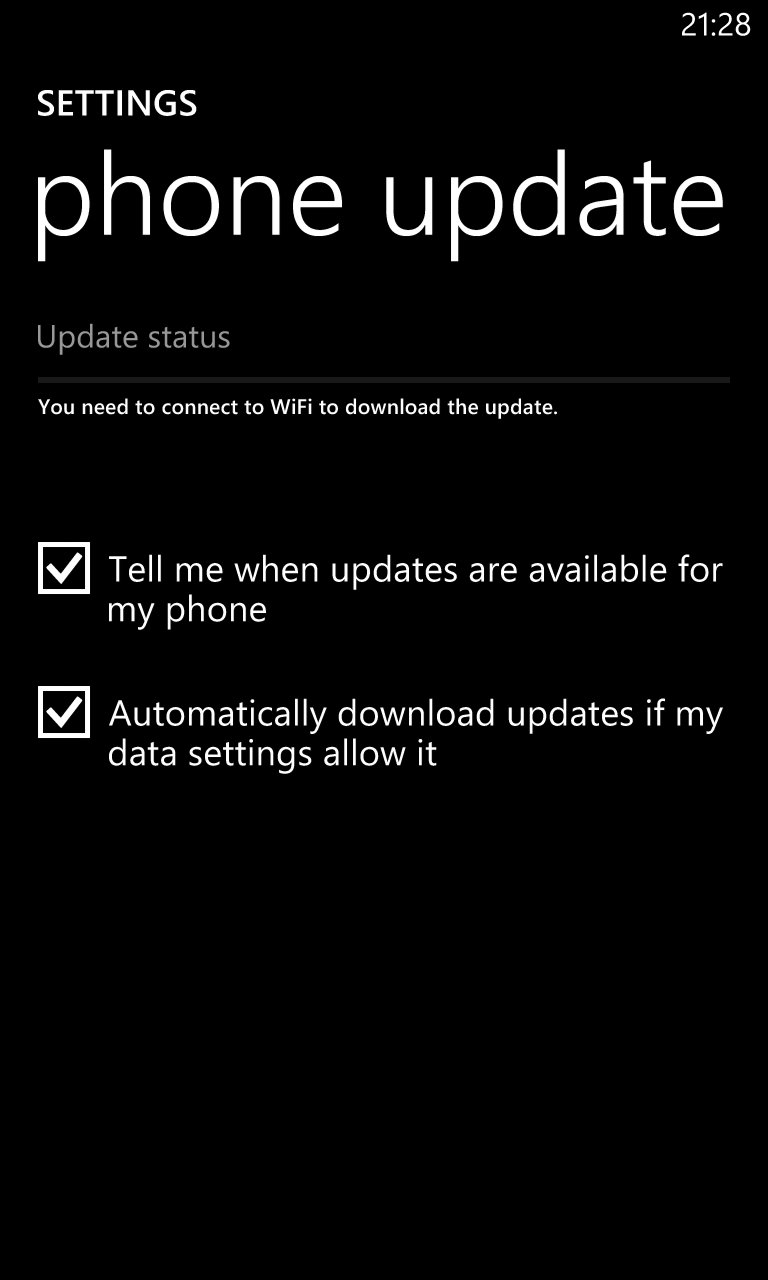 Its been a long and unexplained wait, but unlocked Nokia Lumia 920 handsets are finally getting the Portico update in the UK.

Regular reader Matt has just received the notification on his Clove Nokia Lumia 920 on Vodafone, while on checking my handset on 3 UK also had the update available.

Matt has confirmed the update includes Microsoft and Nokia components, delivering of course the improved Windows Phone 8 features plus camera improvements.

It of course makes little sense that unlocked handsets, unencumbered by carrier restrictions should get the update last, but it is what it is.

Have unlocked handsets elsewhere in the world also received the update? Let us know below.

Thanks Matt for the tip.