Once again, a popular Android game has arrived to Windows Phone going by the name of "Biotix:Phage Genesis". Developed by "TEN PERCENT RED", this game has been around on the playstore for a pretty long time enjoying almost 500,000 downloads and 35000+ ratings with an average of 4.5 stars.
The good news is that this game has finally landed on Windows Phone as a universal game!
See the store description below:
"Immerse yourself in an epic war for survival, encounter tiny, yet deadly enemies, guide the smallest of beings to greatest victories, evolve and become the dominant species.
Core:
Your mission is to ensure the survival of your species.
Use genetic engineering to make your life form stronger, gain new abilities, help it replicate and conquer new hosts.
Discover a new world under the microscope.
Prove your skills in deadly viral fight with other microbiological organisms.
Features:
– Multiplayer
– Endless replay value: play with randomized enemies, collect rewards for each replay.
– 5 Upgradable stats, 10 Upgrade levels, 100.000 upgrade combinations.
– Unlock 30 challenging levels
– Interact with four host cell types: Normal, Regeneration, Defense, Speed
– Multi Touch
– Intuitive Controls"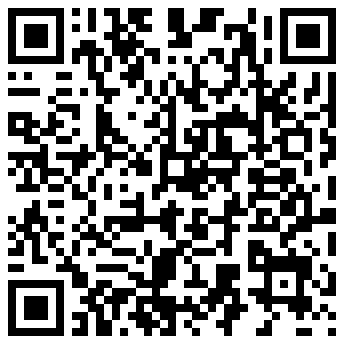 **There have been unconfirmed reports about the game not working  on Lumia 1520 with the touch not being registered in the game.
You can download the game for free from here (512mb ram supported) or flash the QR code.
See the trailer video below.