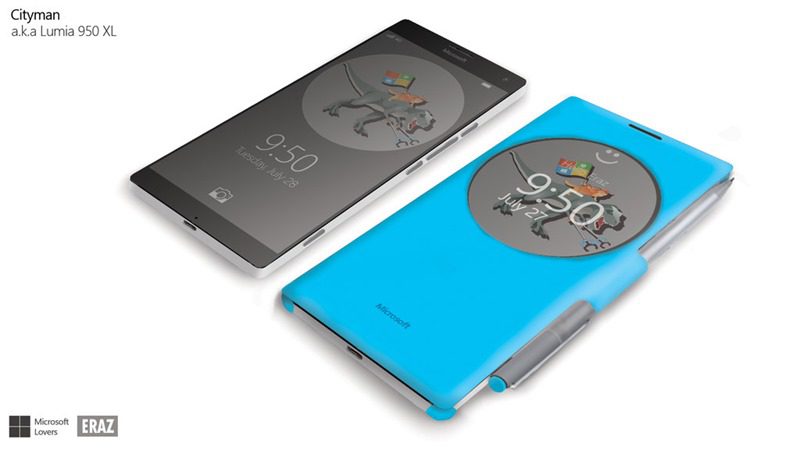 We have heard many rumours about the design of Microsoft's new flagship Windows 10 Mobile handsets, but recent ones have made the device sound rather unattractive, in particular replacing our metal-clad fantasies with basic plastic.
But plastic can be fantastic of course, as this render by Microsoft Lovers demonstrate. Their design is based on the rumours leaked so far, and show the camera hump, metallic logo, new active case with circular cut-out and of course pen support.
As a reminder, the device is expected to feature a Snapdragon 810, 3GB RAM, 32GB Storage with MicroSD up to 128GB, 3300 mAh, 5.7 inch 2K, 20MP PureView, Triple-tone LED flash, Removable Back Cover with Polycarbonate material, Windows 10 Mobile.
Gallery : Microsoft Cityman Concept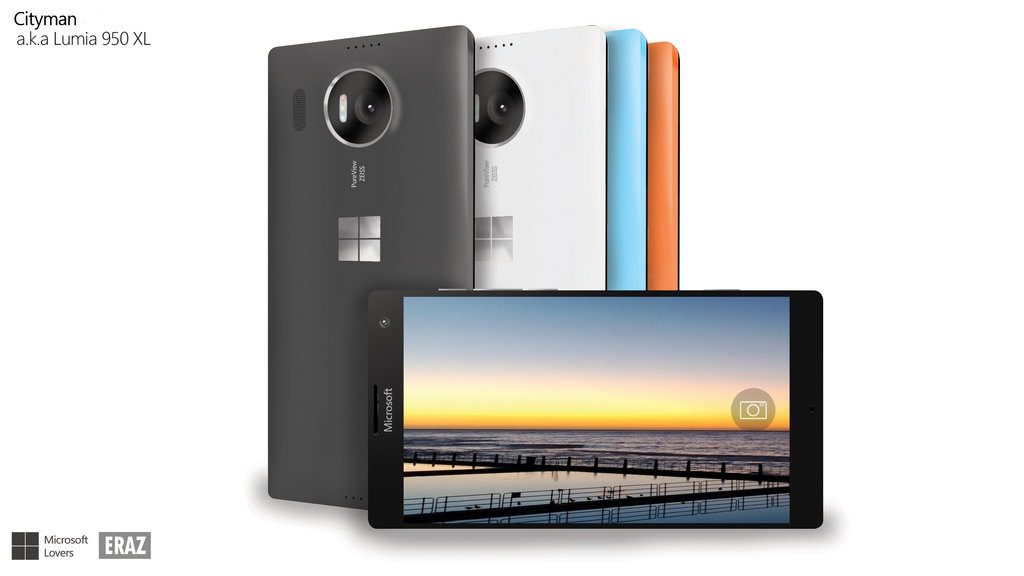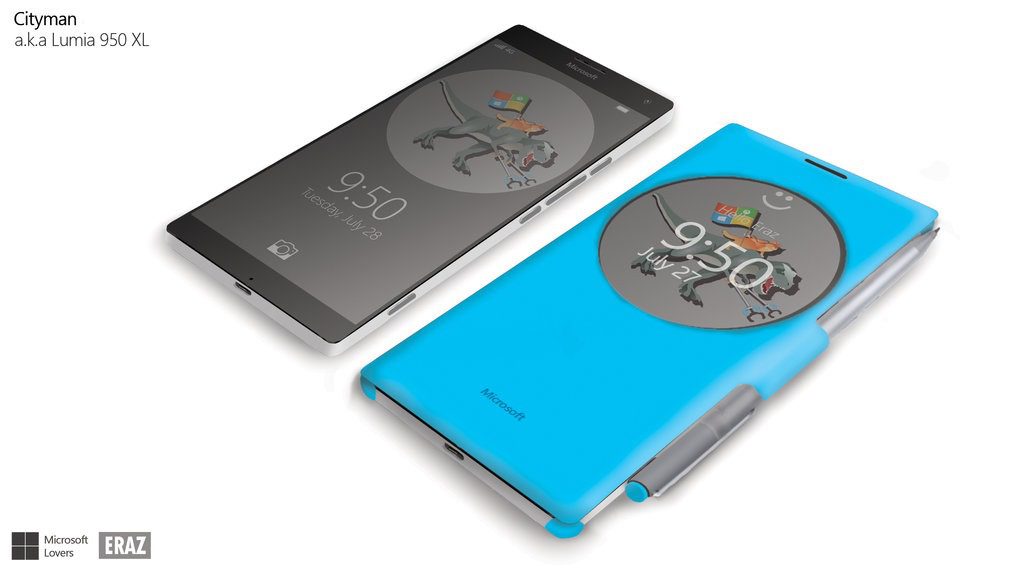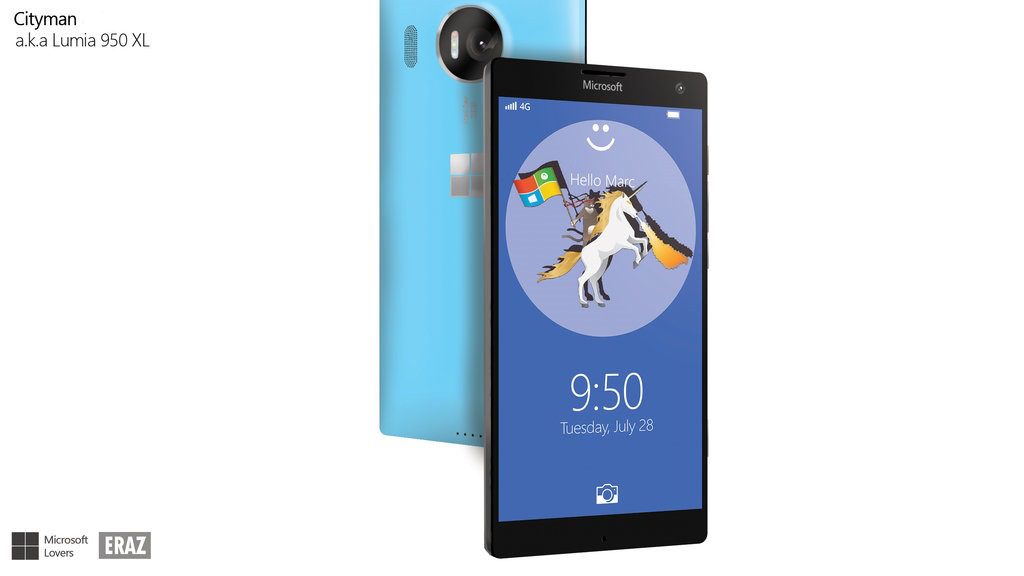 What do our readers think? Let us know below.
Via