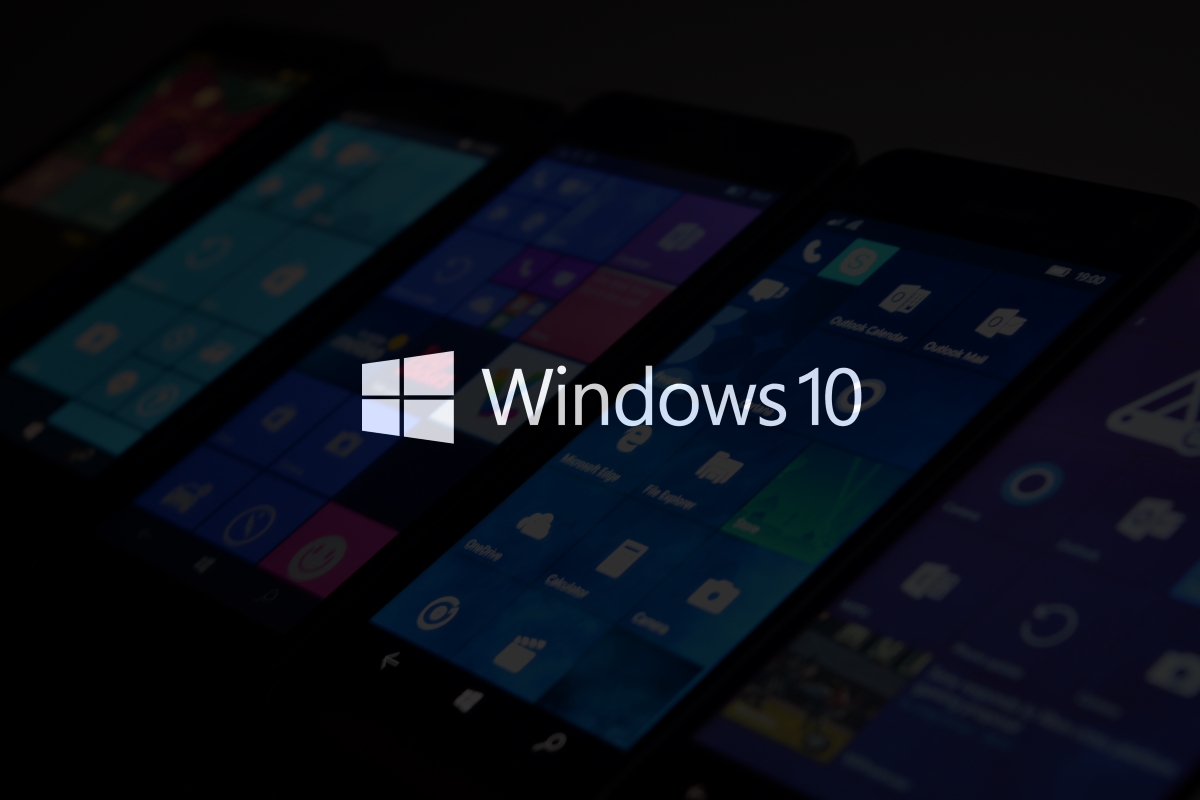 Last week, Microsoft (finally) released Windows 10 for Mobile devices to select Windows Phone 8.1 devices. The update isn't available to a few popular Lumia devices, which disappointed a few users. However, it is available to a lot of users who can get the update right now on their Windows Phone (here's how to).
So, did you upgrade to Windows 10 Mobile yet? Vote in the poll below and if you already upgraded, make sure to let us know what you think of the OS so far in the comment section below.
You can find more news about Windows 10 Mobile here.