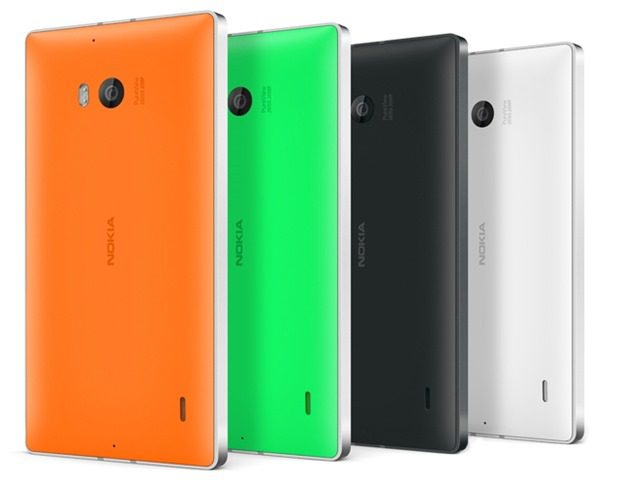 I've just ordered my own Nokia Lumia 930 from Clove UK, and the unexpected dilemma at check-out was which colour to choose.
I settled on the vibrant Green one in the end but I wonder which one our readers who are buying the handset settled on.
Let us know in the poll below.