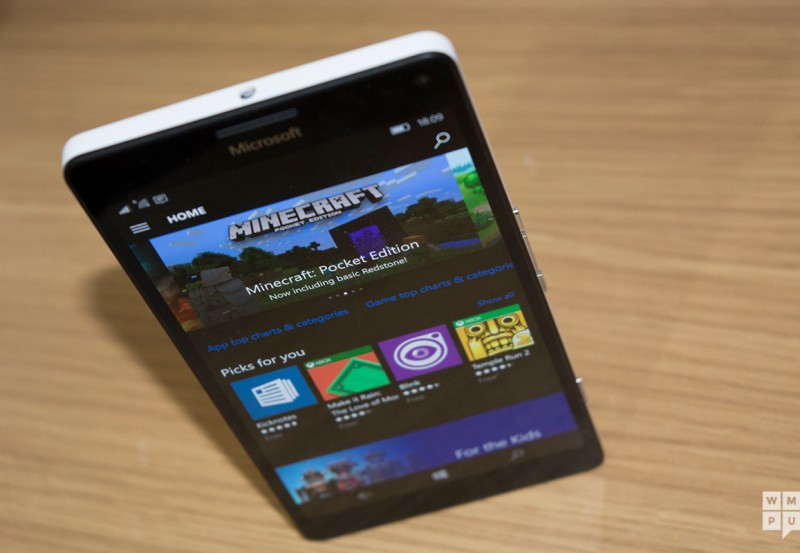 I have been using the Lumia 950 as my daily driver for the last 4 days, and while my initial impression of the battery life was good, as soon as I moved away from the charger and restored all my apps the situation changed, and battery life has become somewhat if an issue.
It's not bad enough that I have to charge it during a work day, but getting home with 15% charge after 12 hours is not very confidence inspiring. Today with absolutely no use my phone went from 88% at 9 am to 55% at 5 PM. This in theory suggests a mere 24 hours standby time which is well below expectation for a 3,000 mAh battery.
Have our readers lucky enough to own one of Microsoft's new flagships run into the same issue? Let us know in the poll below.
---