Microsoft recently announced plans for the shuttering of the "Rooms" feature, presumably due to lack of use. The WMPU team previously tried to use Rooms first for our communications but failed to get it to work successfully, even after using a workaround to bypass the SMS verification.
With the feature being deprecated, new Windows Phone users would not even have the option of being disappointed or pleasantly surprised by it.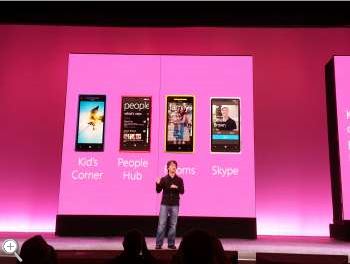 Do you use Rooms for Windows Phone, place your votes in the poll below.