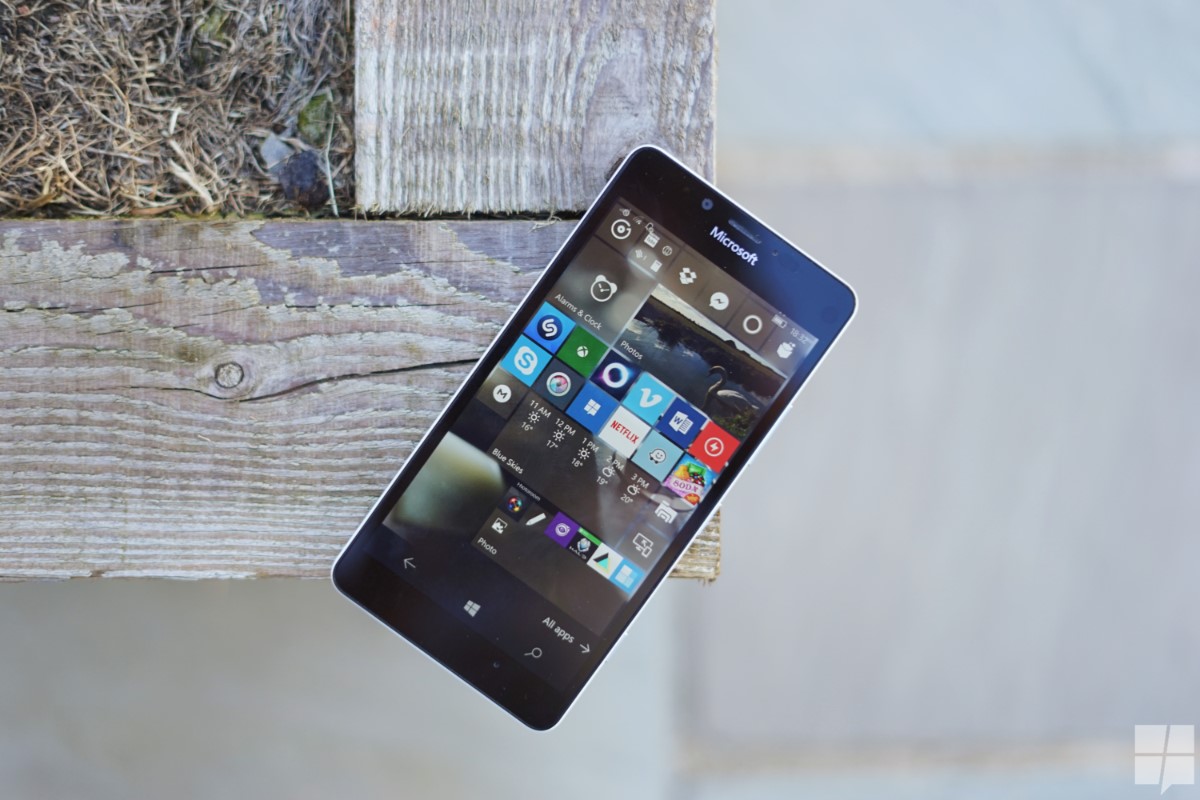 Once upon a time, there were many mobile OSes, then there were 3, and now there are two large main mobile platforms which command 99% of the smartphone mobile markets share.While we are a Microsoft focused site and as such can expect on average a higher percentage of Windows phone users than normal, it is not unlikely that some more Windows Phone users may have switched from Microsoft's platform to the more established ones.
For me personally, while I used to be a Windows phone exclusive user since the inception of Microsoft's Windows Phone 8 (Using nearly every Lumia released till date aside from the Lumia 1020), the collapse of Microsoft's mobile ecosystem in the past year – both in terms of available apps and software, as well as phones and mobile devices –  has made it more expedient to relegate Windows phones to  secondary phone use and pick up Huawei's excellent P9 as my mobile phone of choice.
That being said, we're curious to know which of our readers have made the switch, and to what platform. We're also interested in how many of you continue to use Microsoft's older Windows Phone platforms in lieu of the newer Windows 10 Mobile platform?
So what mobile platform do you use? Vote in the poll and let us know in the comments below.