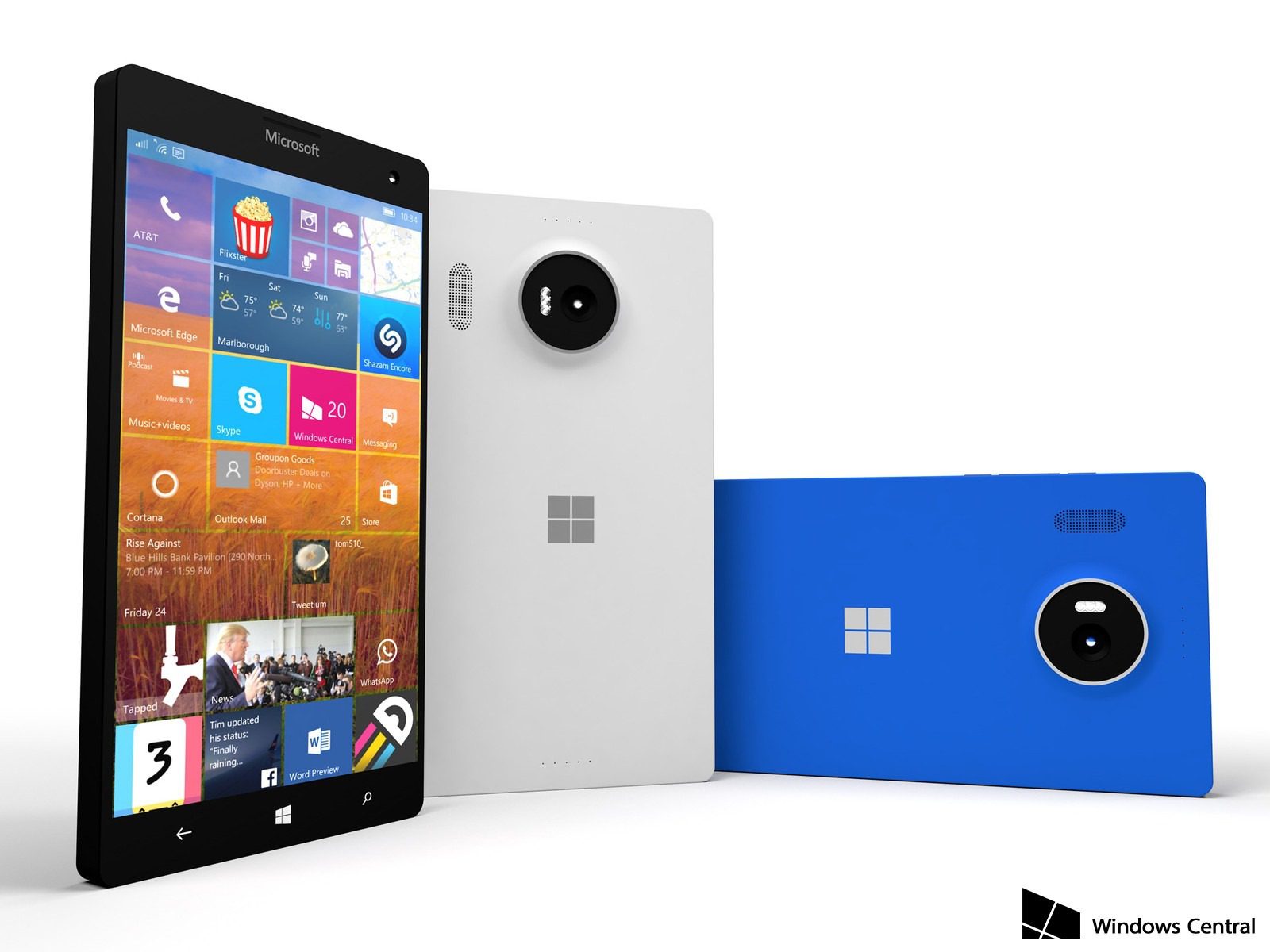 According to a couple of new renders from the WC, this is pretty close to what the Lumia 950 XL aka Cityman will look like.
The device will be 7-8 mm thick, made of polycarbonate in white, black and also cyan, with a glossy metallic logo on the back, a raised camera hump with chrome surround and metallic buttons.
The design is reminiscent of the Lumia 640, but with more square corners.
The images above are apparently pretty close to the final look, with a source who have seen the handset reportedly saying:
"This looks great! Holy crap… It is like the real thing"
If this is the look of the final product, what do our readers think of the design as a premium windows phone which may cost around $500-$600? Let us know in the poll below.