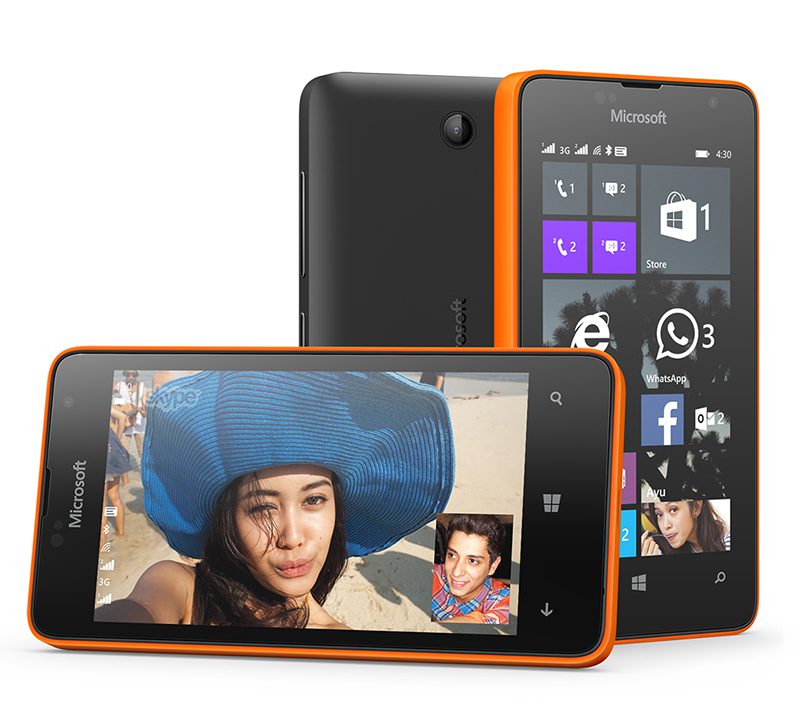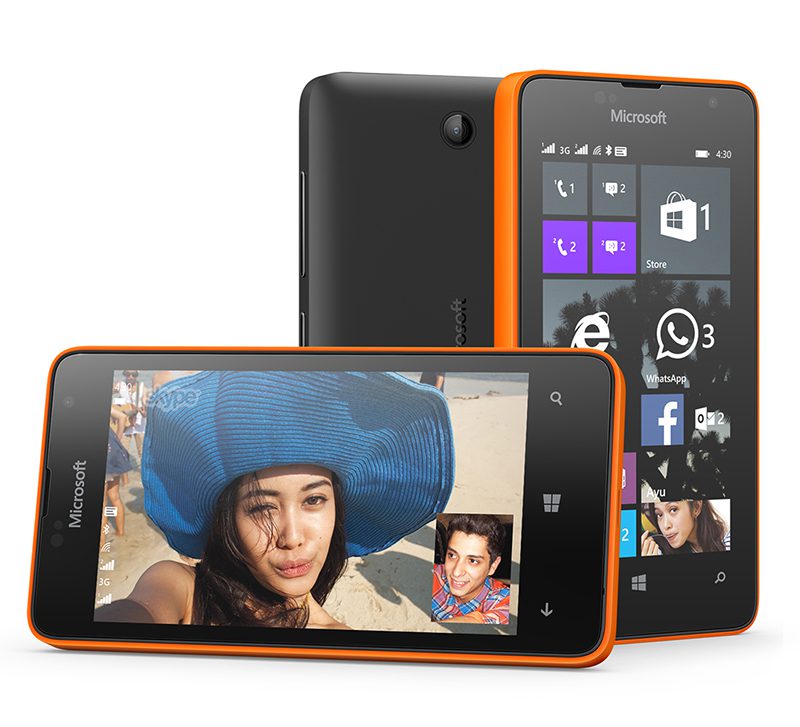 Many Windows Phone users of various OEMs and carriers may have noticed a critical update in the past week rolling out to fix a software issue in the past version of Windows Phone 8.1 Update.
While we haven't personally experienced these issues we're interested in knowing how many of our readers were affected by this apparently widespread bug.
Vote in the poll below and  let us know your experience in the comments.