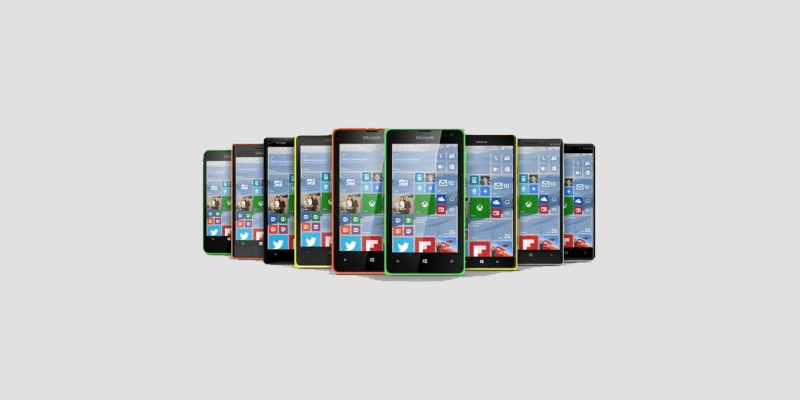 Microsoft recently announced that the company will be focusing on value, enterprise or an enthusiast Windows Phone customers from now on. The company is rumored to be producing 2-3 phones each year for each of the categories, which is expected to help consumers decide which phone to get pretty easily. It'll also allow other OEMs to make phones for Windows Phone and share the Windows Phone market with Microsoft.
If you already a Windows Phone owner (which most of you probably are) or if you're planning to buy a new Windows Phone, are you a value, enterprise or an enthusiast Windows Phone buyer? Vote in the poll below:
Personally, I'm mostly attracted towards mid-range aka value Windows Phones. The value Windows Phone phones often come with pretty good hardware, especially impressive cameras. Microsoft has also started including good processing power and hardware for its value smartphones like the Lumia 640 or even the Lumia 640 XL. However, sometimes, I am interested in high-end devices if they have better cameras and processing power. Unique features such as Iris Scanner or a fingerprint scanner is also a plus point for me when I'm looking for a new smartphone. There are a lot of choices in the smartphone market currently, to be honest. Some may be interested in low-end devices while some may be interested in a mid-range smartphone and some may be interested in high-end smartphones.
So discuss what category of smartphones is the most attracting to you? Also, discuss whether features like Iris scanner would attract you to upgrade to high-end Windows Phones in the comment section below!