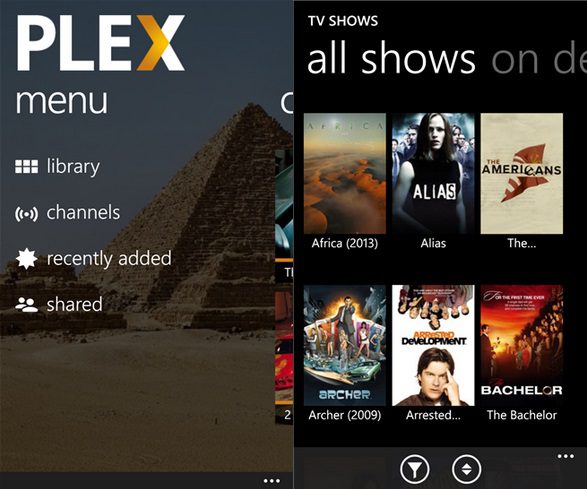 Plex has sent an email to their users announcing their intention to develop a Universal app going forward, and drop further development of their Windows Phone 8 app.
Windows Phone 8 is a shrinking proportion of Windows Phone users, though at 24.2% of users according to the most recent AdDuplex numbers still a significant segment.
Plex will leave their WP8.0 app in the store, but further updates will only be to their WP8.1 and Windows 8.1 Universal app.
See the letter below.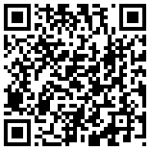 Find the latest update of the Plex app, which includes some bug fixes, in the Windows Phone Store here.
Via Wincentral.com.br, thanks Vitor for the tip.