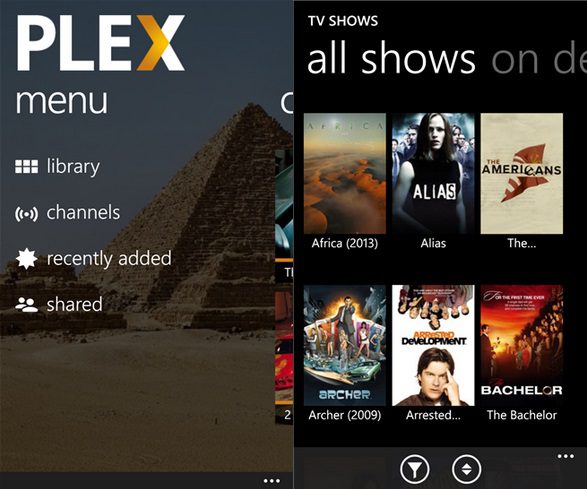 Plex media streaming app just got updated in Windows Phone Store with lots of fixes. The fixes address bugs in a number of areas, ranging from the user interface to play queues.
The changelog includes: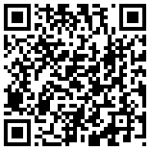 FIX
– (UI) Artist and album views no longer reload when switching views
– (Sync) Warn when files being synced are too large for the file system before downloading
– (Sync) Network errors syncing against recent Plex Media Server releases
– (PlayQueues) Creating PlayQueues from shows with the unwatched filter enabled was including watched episodes
– A number of user-reported crashes
Download it here from Windows Phone Store for free.